RC Cars come in a few different built types: Kit form, Ready to Run (RTR) or Almost Ready to Run (ARTR). Let's take a quick look and explain both the Pros and Cons of each!
RC Cars – Kits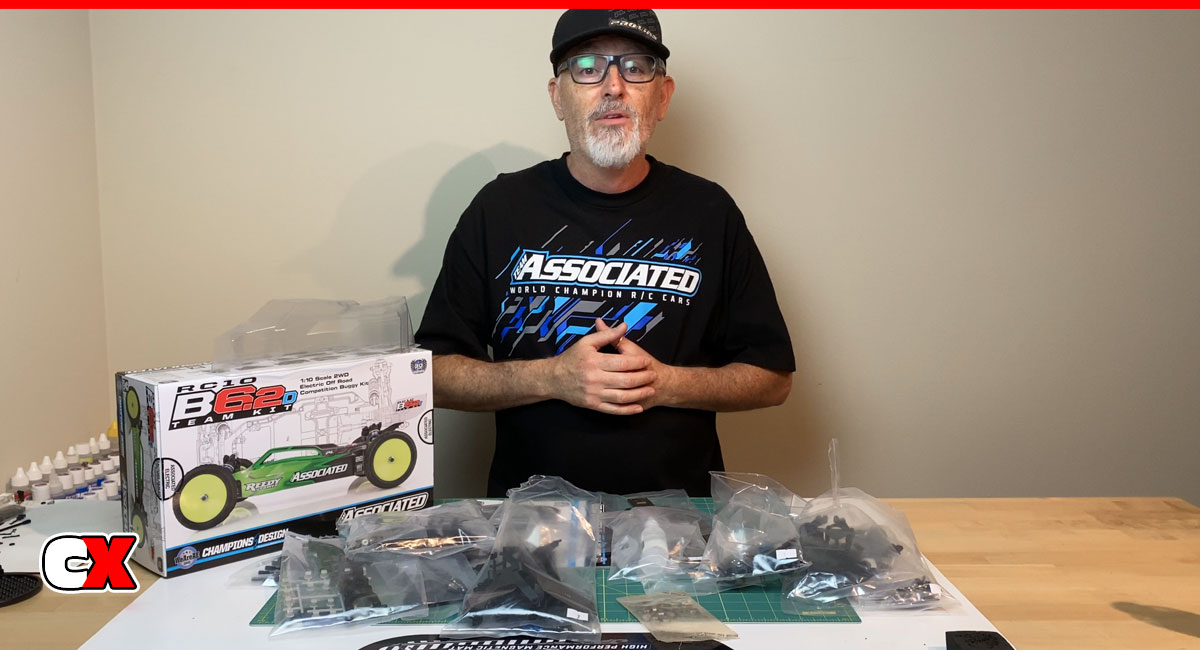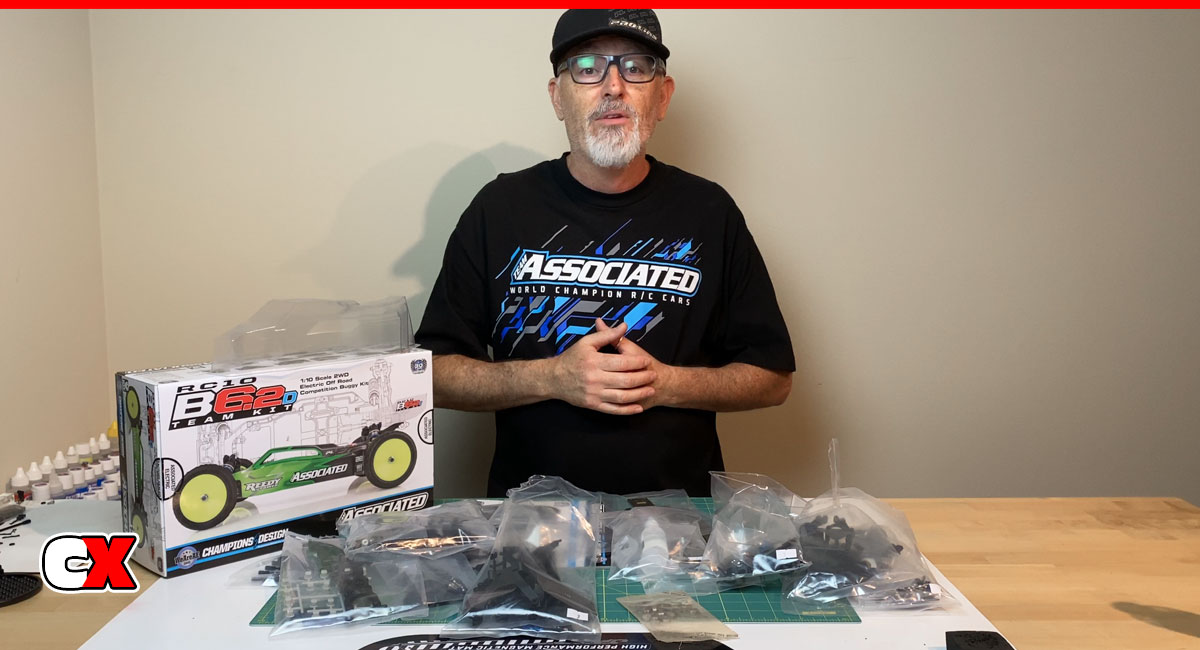 RC Car Kits are simply that … a box of bagged parts! Kits are for the person that enjoys building, wants the satisfaction of a completed kit after building or the knowledge of how the vehicle REALLY works. Kits do not come with any of the electronics – radio gear, ESC, motor or batteries. The instructions include very detailed diagrams along with some helpful text. Most companies even have online (or phone) support should you become confused. Typical build time is around 4-6 hours depending on how thorough you are in the building process.
Pros:
• Learn the ins and outs of your vehicle, allowing you to understand how everything works
• Since you built it, you can disassemble it easily for maintenance or repairs
• Choose your own electronics – from mild to wild
• Quality control is in your hands – take your time for a great operating machine
Cons:
• It's going to take you some time to build
• If you don't take your time, you could mess up an assembly step
• Requires the purchase of electronics and, in most cases, wheels, tires and a body
There are some YouTube videos available to help you build your ride – see our YT channel for online build videos: CompetitionX YouTube Channel.

Check out this list of currently available onroad and offroad kits: https://bit.ly/3lfcdSo

RC Cars – RTR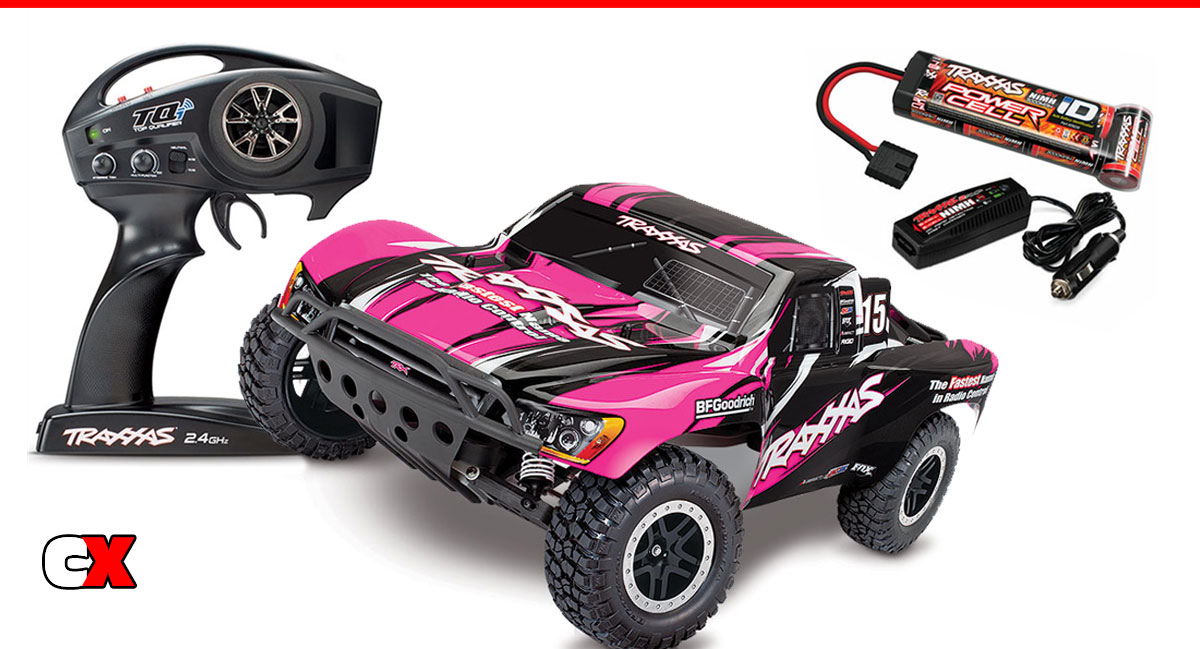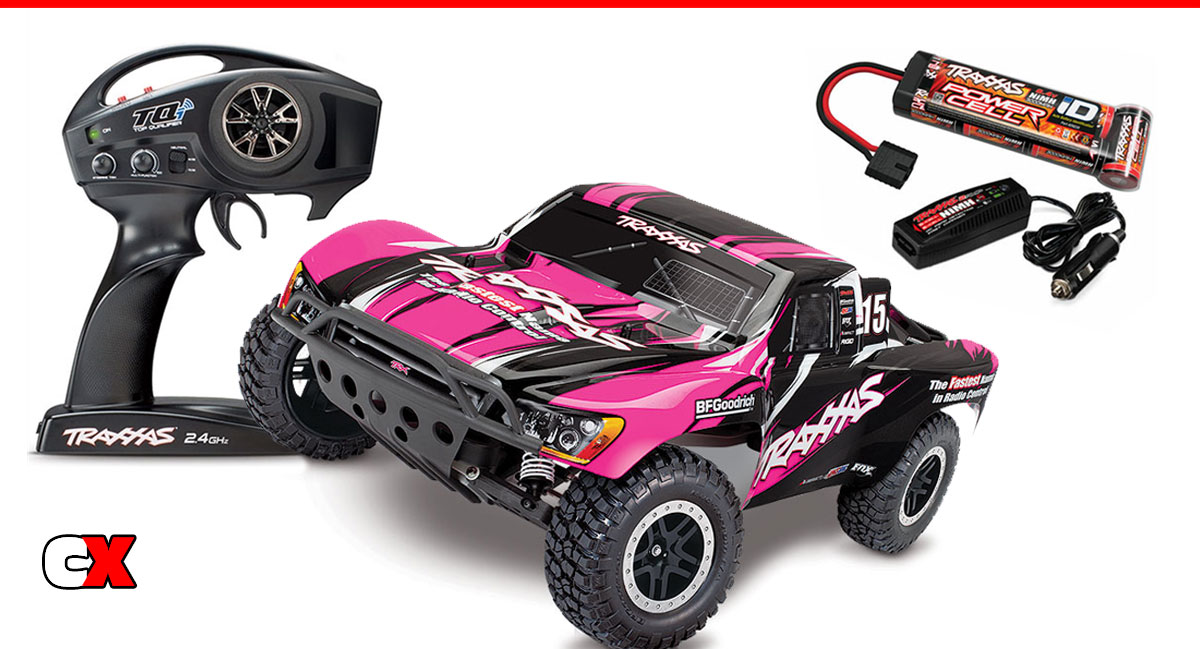 The next build type is RTR, which stands for Ready-To-Run. All Ready-To-Run RC Cars come completely assembled from the factory with the radio gear installed. For Electric RTR's, all you need to do is charge and install the battery and GO! For Nitro RTR's, install AA's into the transmitter and vehicle (for the onboard radio gear), fuel it up and you're all set! Nitro vehicles do require a short engine break-in period (instructions are usually included in the box). RTR's are good for the person who wants to jump into Radio Control without the downtime of building. They are also great for younger kids that may not have the skills (yet) to build a vehicle.
Pros:
• Built and ready to go right out of the box
• Properly built to certain specs – no end-user built issues
• Decent electronics that should last you a long time
• Can be upgraded when your budget allows
Cons:
• Price includes electronics you may not want
• Maintenance or repairs could take long time since you'll need to learn how to disassemble the vehicle
• Limited to body styles/colors until you can upgrade
• Tires aren't usually the best, resulting in a potentially poor-handling vehicle
• Not a large selection of RTR Nitro vehicles


Check out this list of currently available onroad and offroad RTRs: https://bit.ly/3BlhHQW

RC Cars – ARTR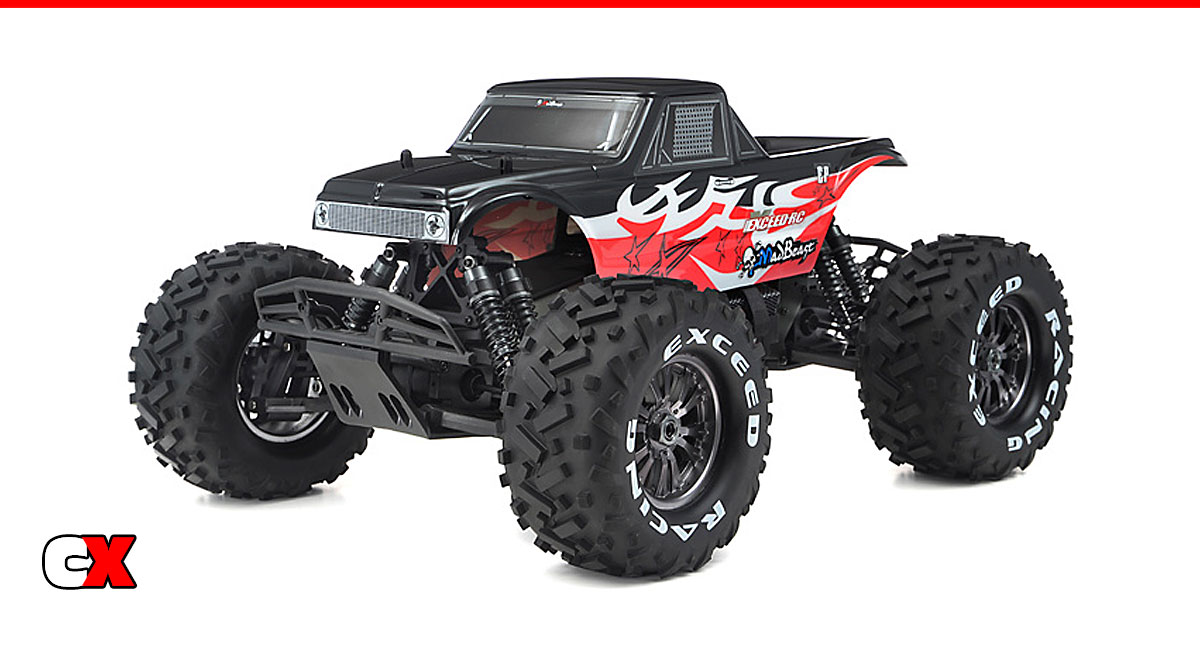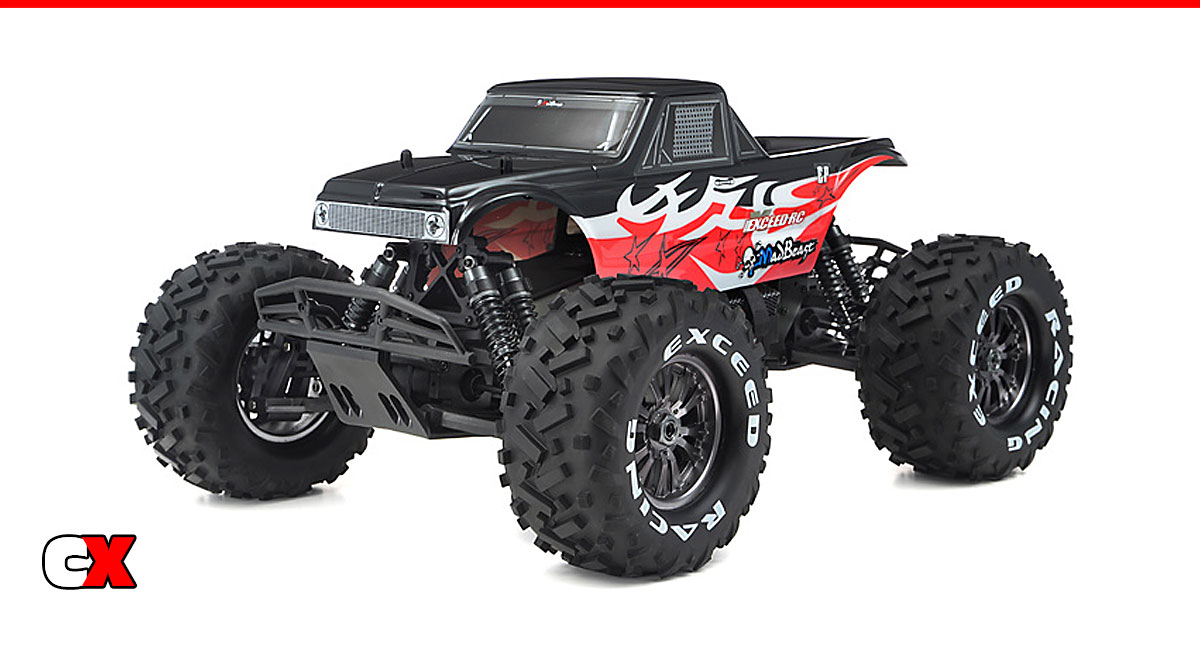 The final build type is ARTR. ARTR stand for Almost Ready To Run, which means the vehicle comes pre-built minus a few things (typically electronics). This form removes the time frame of building – just install your electronics package and you're ready to go. This build type is more for the person that wants to choose what electronics they want in their vehicle (from mild to wild) without the extended built time getting in the way.
Pros:
• Very minor final assembly required
• Can choose your own electronics
• Can be upgraded when your budget allows
Cons:
• Electronics choice can be confusing depending on what you want to do with your ride
• Maintenance or repairs could take long time since you'll need to learn how to disassemble the vehicle
• Tires aren't usually the best, resulting in a potentially poor-handling vehicle


Check out this list of currently available ARTR cars (unfortunately these are not separated from the RTR cars): https://bit.ly/3eur9Ln

Other Beginner's Guide to RC Articles
• RC Car Categories
• Build Types: Kit, RTR, ARTR
• Electric or Nitro
• RC Scale
• Buying Your First RC Car
• RC Car Anatomy Files
• Before Your First Drive
• The Basics of Driving
• RC Car Glossary