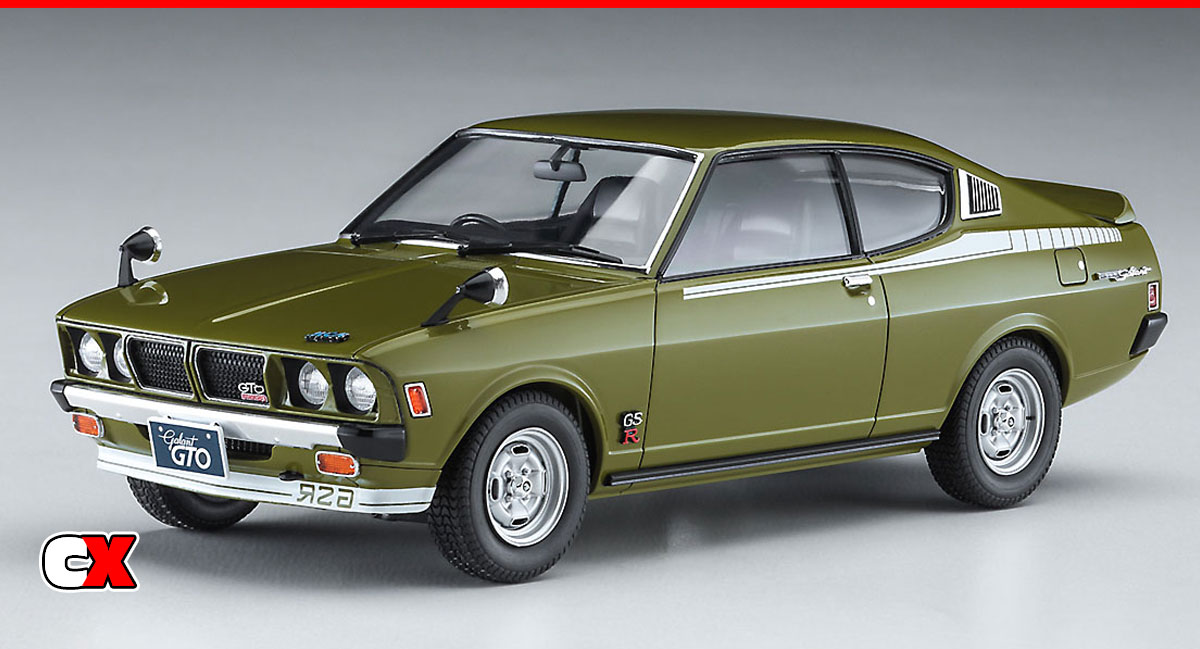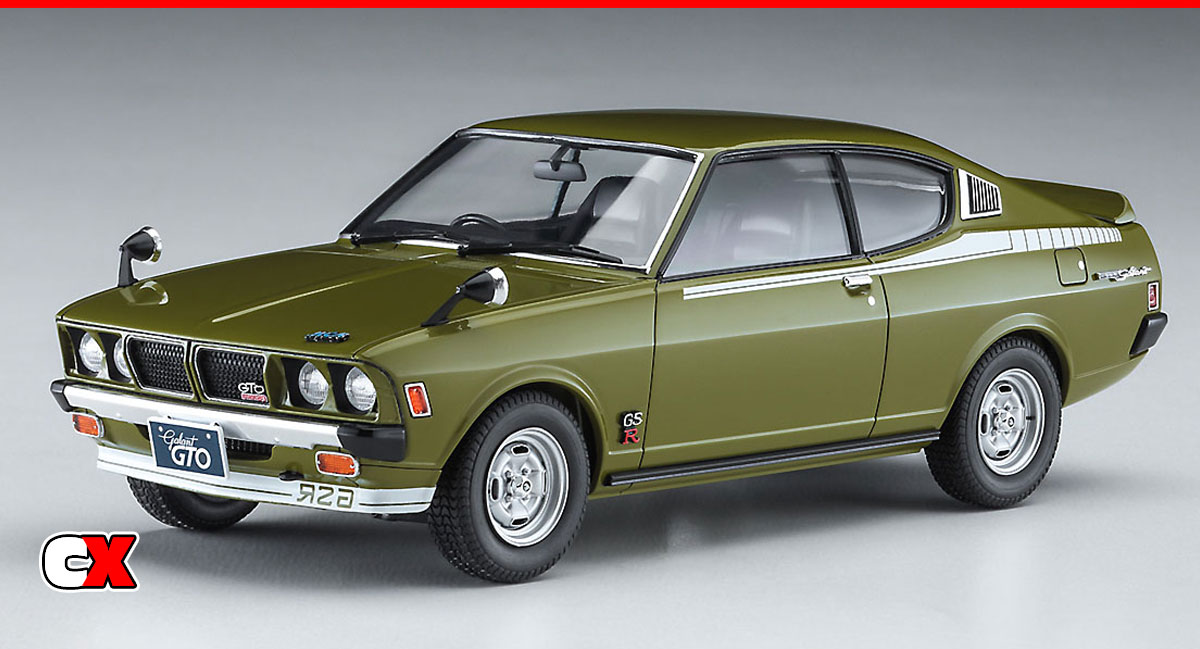 Hasegawa has announced 4 new car model kits for the month of February. Let's take a quick look at these cool rides from Subaru, Mitsubishi, Datsun and Toyota!
The first kit on the list is the 2005 Subaru Impreza WRC "2007 Acropolis Rally". It is molded in 1/24 scale with a parts count of around 96. This is the same car that placed 13th in the 2007 Acropolis Rally at the hands of driver Armodios "Aris" Vovos. It comes with a detailed decal sheet with that car's livery as well as parts used on that car.
20558 Hasegawa Subara Impreza WRC 2005 "2007 Acropolis Rally"
Next up is the gorgeous Mitsubishi Galant GTO 2000GSR. This is the late version variant that includes a nice rear spoiler. It is molded in 1/24 scale and has a parts count of around 124. It includes a beautiful grille, 'steelie' wheels, right hand drive interior and hood-mounted rear-view mirrors. It even includes the GSR logo on the sides and rear decklid.
20554 Hasegawa Mitsubishi Galant GTO 2000GSR Late Version
One of our all-time favorites (the street car) is the Datsun Fairlady 240Z. This kit is molded in 1/24 scale, has an estimated 108 parts and includes the livery from the 1973 RAC Rally event. It includes a bumper-mounted quad-light setup rear mudflaps and a detailed interior. Steelie wheels and all-terrain tires are also included.
20555 Hasegawa Datsun Fairlady 240Z "1973 RAC Rally"
The final ride in the list is the Fujitsu Ten Tom's Supra Turbo A70. This 1/24 scale stunner features the 1990 JTC livery complete with matching 5-spoke wheels and racing tires. It has a right-hand drive interior, side mirrors and a rear quarter-panel fuel filler. It even includes the lower bumper-mounted air intakes! Parts count is estimated at 117. It comes with two liveries: 1) Toyota Team Tom's Car #39 and Toyota Team Tom's Car #37.
20553 Hasegawa Fujitsu Ten Tom's Supra Turbo A70 "1990 JTC"

For more information, please visit: www.hasegawa-model.co.jp
Check out more cool products from Hasegawa on CompetitionX.
Make sure you visit and subscribe to our YouTube Channel (CompetitionX YouTube) for up to date videos on all the current products!
Notice: Some of our articles, videos and descriptions may contain affiliate links, which means that if you click on one of the product links, we may receive a small commission. This helps support the website and social media channels and allows us to continue to produce content. Thank you for the support!
#hasegawa #modelkit #competitionx