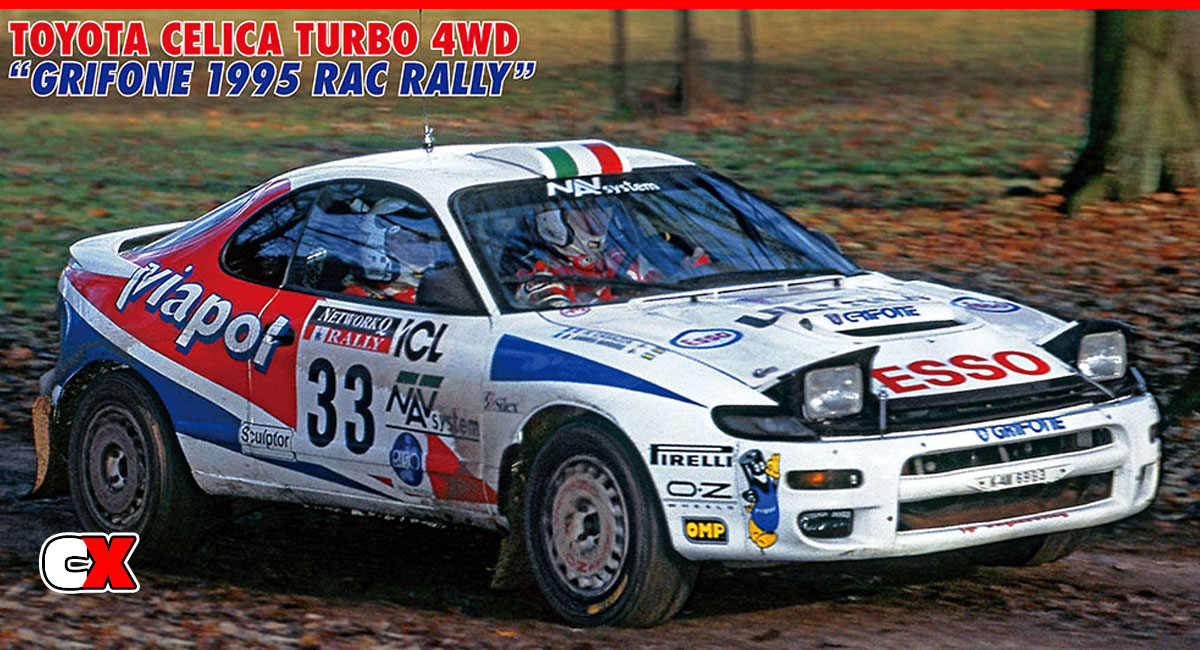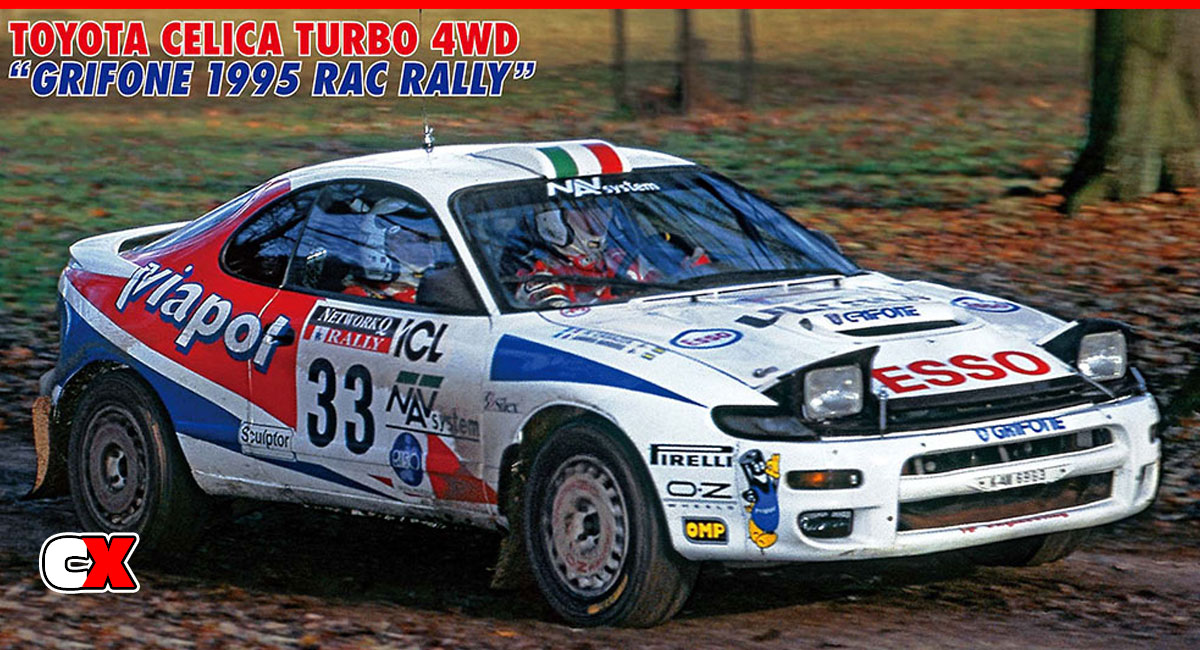 Hasegawa has 6 new model car kits for the month of October. They've launched a Honda, a MItsubishi, a Nissan, a Suzuki and 2 Toyotas. Let's take a look at each one of them.
The first ride is a cool little Honda N360S, molded in 1/24 scale with an parts count of about 92 pieces. At the moment we only have a drawing, but it does appear to have quite a bit of detail on it's tiny little frame. The fender mounted mirrors definitely signal it as a Japanese-spec ride. We'll have more pictures when they become available.
20595 Hasegawa Honda N360S
The next car up is the Mitsubishi Lancer Evolution IV with the 1997 Acropolis Rally livery. This car is molded in 1/24 scale and has 117 parts. It's got all the cool Rally parts included – wheel covers, roof intake, mud flaps and large rear wing – as well as the Carisma livery. It comes with the markings from the 4th Place winning ride of No.2 driver Richard Burns.
20593 Hasegawa Mitsubishi Lancer (Carisma GT) Evolution IV "1997 Acropolis Rally"
The YHP Nissan R92CP is the next kit up, this one from the 1992 JSPC Round 5 Fuji 1000km event. It comes with the markings from the Championship NISMO car No.24 ride driven by Masahiro Hasemi and Masahiko Kageyama. It is molded in 1/24 scale, has 125 pieces and includes the beautiful YHP Nissan livery.
20597 Hasegawa YHP Nissan R92CP "1992 JSPC Round 5 Fuji 1000km"
The 4th ride in our list is the Toyota Celica Turbo 4WD Rally ride. This is the Team car from the 1995 RAC Rally driven by Andrea Navarra and is molded in 1/24 scale with an parts count of 116 pieces. It is all decked out in Rally trim – OZ wheels, mud flaps, roof vent as well as poseable front lights in either the down or up position.
20594 Hasegawa Toyota Celica Turbo 4WD "Grifone 1995 RAC Rally"
The second Toyota release is the Corolla Levin AE92 GT-Z – the early version. It is molded in 1/24 scale, has 116 pieces and features a RHD interior and the Twin Cam 6 Supecharged engine. A hood scoop, chrome exhaust and rear wing round out the build.
20596 Hasegawa Toyota Levin AE92 GT-Z Early Version
The final model kit is the 1987 Suzuki GSX-R750 molded in blue and white and in 1/12 scale. There are approximately 166 pieces in beautiful detail complete with rubber tires, clear wind screen and satin-finished frame. This is the GR71G version, basically a race bike for the street.
21746 Hasegawa Suzuki GSX-R750 (H) (GR71G) Blue/White Color
For more information, please visit: www.hasegawa-model.co.jp
Check out more cool products from Hasegawa on CompetitionX.
Make sure you visit and subscribe to our YouTube Channel (CompetitionX YouTube) for up to date videos on all the current products!
Notice: Some of our articles, videos and descriptions may contain affiliate links, which means that if you click on one of the product links, we may receive a small commission. This helps support the website and social media channels and allows us to continue to produce content. Thank you for the support!
#hasegawa #rccars #competitionx