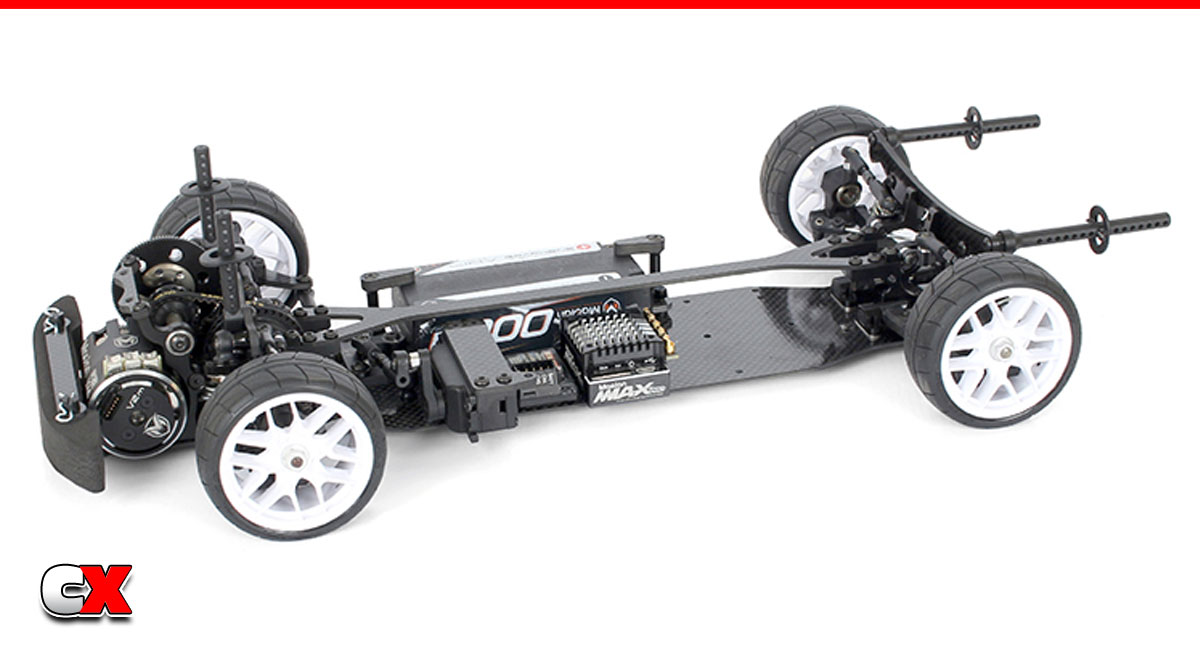 Another FWD TC has entered the arena, this one from ARC RC. The R12FF is based on the 2020 ETS-winning R11F FWD ride, but moves the motor all the way to the front of the car. There are quite a few other improvements over the R11F, all designed to give the new TC more traction and corner speed.
What We Like:
FWD TC racing is not all that popular, but it's good to see companies still designing entries for it. I think this give racers alternatives to the types of cars they can race as well as giving them something new to learn as far as tuning and driving techniques. While putting the motor all the way forward is nothing new, it is outside the norm right now with all the other mid-motor FWD car being released.
What We're Not Sure About:
Nothing we can think of, other than the fact parts availability might be difficult here in the states.

For more information, please visit: www.arc-rc.com.twCheck out more cool products from ARC RC on CompetitionX.
Make sure you visit and subscribe to our YouTube Channel (CompetitionX YouTube) for up to date videos on all the current products!
Notice: Some of our articles, videos and descriptions may contain affiliate links, which means that if you click on one of the product links, we may receive a small commission. This helps support the website and social media channels and allows us to continue to produce content. Thank you for the support!
#arcrc #rccars #competitionx