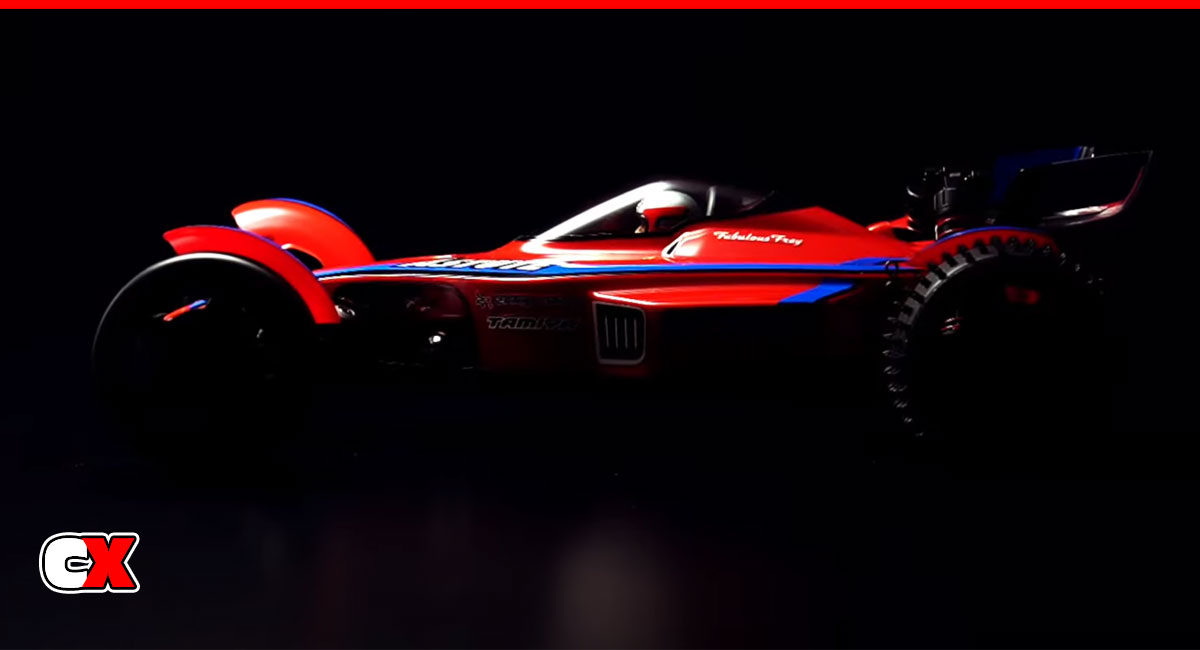 Tamiya has dropped a new video for the TD2 which, using their current designation, should be a 2WD version of the upcoming TD4 Super Avante. This one teases us with the Astute name and continues along the same styling-lines – same inboard front shocks, fenders, driver and rear wing. If this is a 2WD version, that could mean some design changes to remove the front differential and shaft setup.
Something else to note, at the .06 second mark you can definitely see side pods in the body work… sideways battery configuration? Guess we'll have to wait and see!
Here's the video to check out:

For more information, please visit: www.tamiyausa.com
Check out Tamiya products at AMain Hobbies.
Check out more cool products from Tamiya on CompetitionX.
Make sure you visit and subscribe to our YouTube Channel (CompetitionX YouTube) for up to date videos on all the current products!
Notice: Some of our articles, videos and descriptions may contain affiliate links, which means that if you click on one of the product links, we may receive a small commission. This helps support the website and social media channels and allows us to continue to produce content. Thank you for the support!
#tamiya #rccars #competitionx