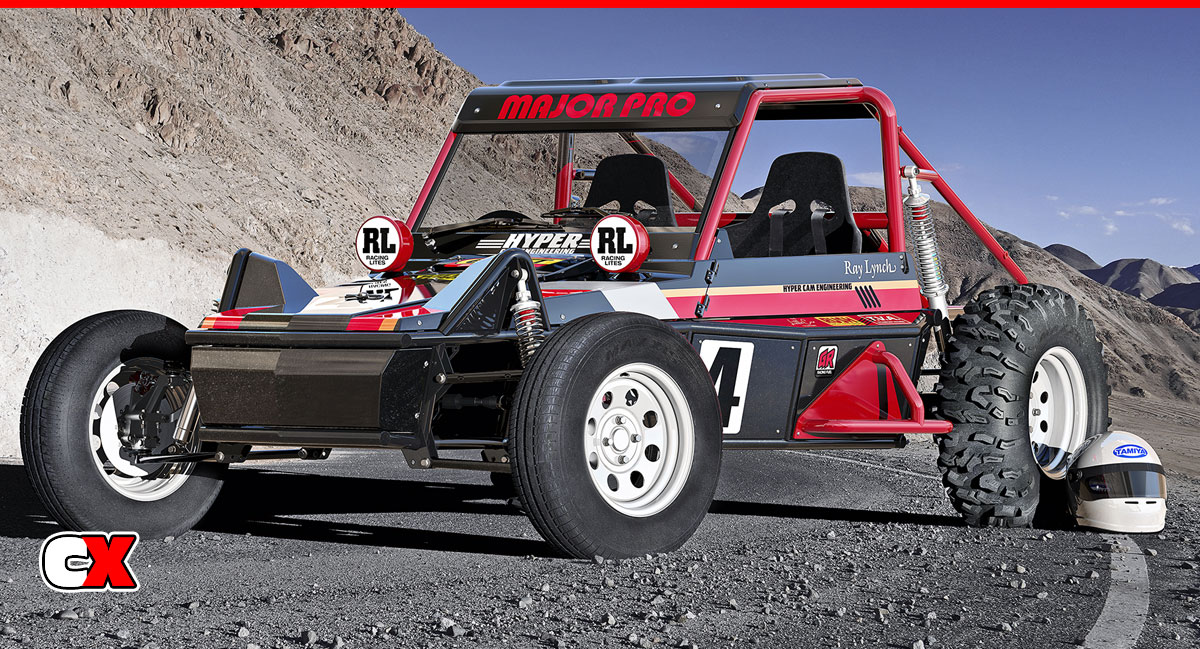 The Tamiya Wild One is one of the most iconic rides from the Japanese company. Apparently a company called The Little Car Company thinks the same thing and has created a 'mini-ish' version of the popular buggy.
By mini-ish we mean it's not quite full scale, but slightly smaller. It does, however, still include all of the cool design features of the 1/10 scale Wild One into its design. It's got an electric motor out back, onboard batteries, full-on suspension system and can be built as a right- or left-hand drive vehicle.
Ok, enough talk – check out the video of this $45,000 ride below with the guys from Top Gear.