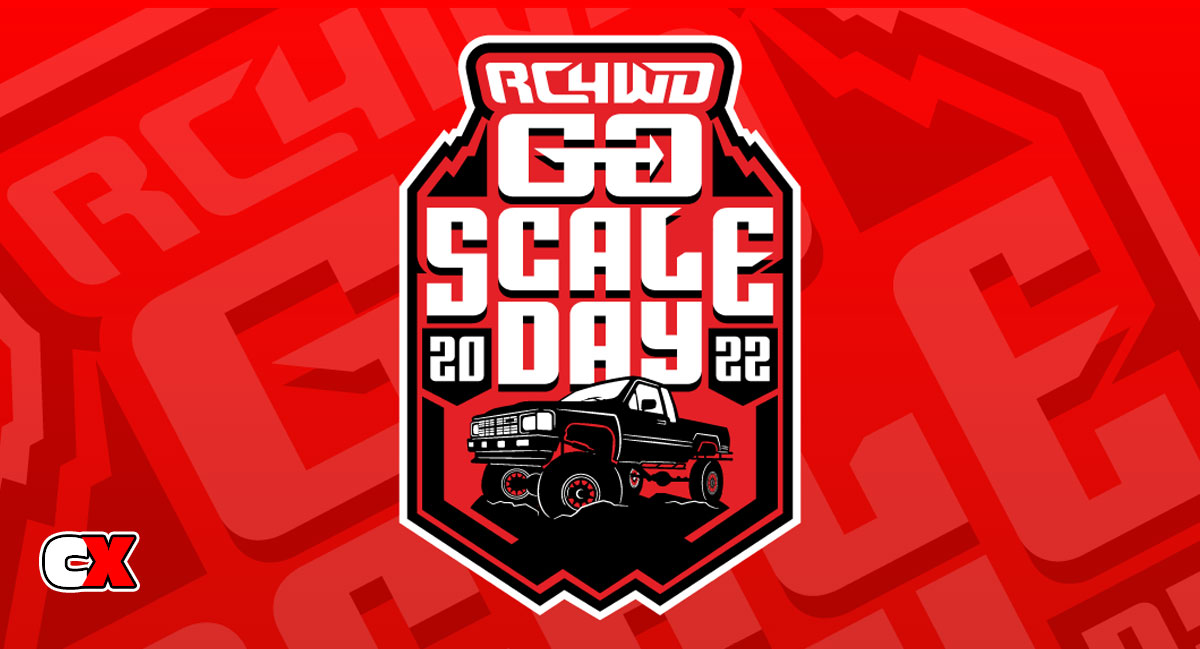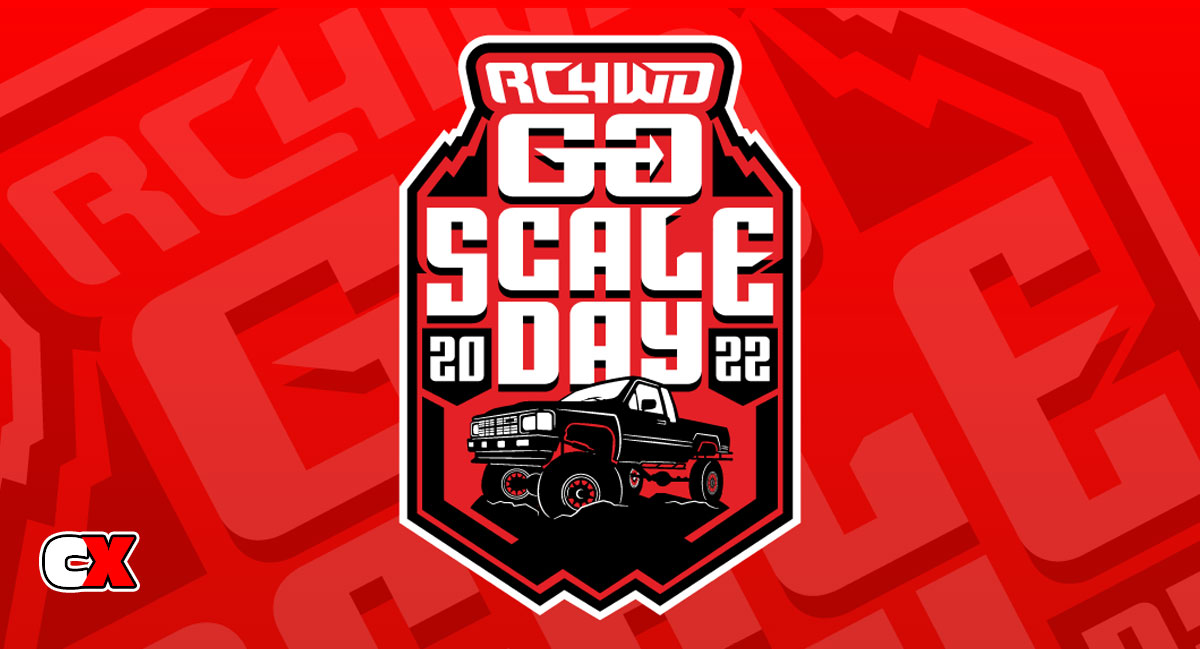 RC4WD has put up an amazing RC promotion – Go Scale Day 2022!
This Saturday, May 7th, RC4WD wants you to join them (virtually) and get out and RC – just get out and hit the trails! You can share your photos on Social Media, using the hashtag #RC4WDGoScaleDay2022.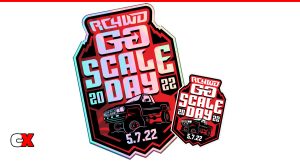 There's also a 2022 GoScaleDay decal and pin giveaway, a week-long sale and a Battle of the Builds going on – head over to the RC4WD GoScaleDay 2022 page for more information!
Check out more cool products from RC4WD on CompetitionX.
Make sure you visit and subscribe to our YouTube Channel (CompetitionX YouTube) for up to date videos on all the current products!
Notice: Some of our articles, videos and descriptions may contain affiliate links, which means that if you click on one of the product links, we may receive a small commission. This helps support the website and social media channels and allows us to continue to produce content. Thank you for the support!
#rc4wd #rccars #competitionx