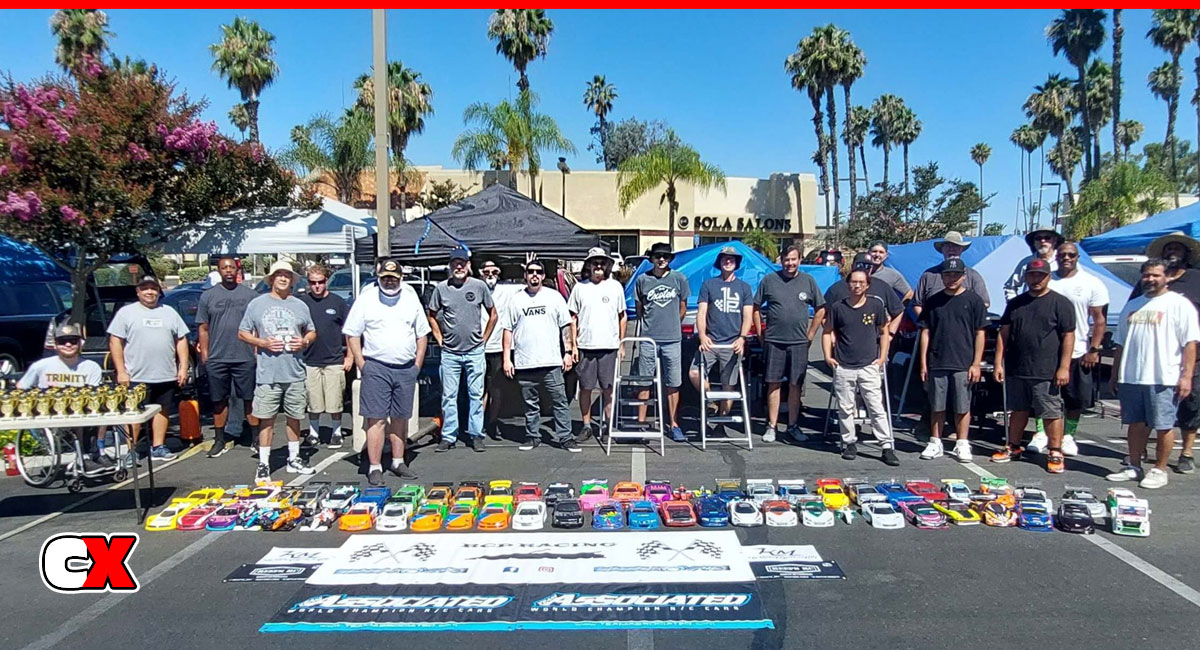 This past weekend (Sunday, July 10th), local RCP Racing club held their annual Summer Champs event in San Marcos. The venue is located just outside the Discount Hobby Warehouse facility (see address below) and is actually a nice setup for parking lot track. The setup consists of non-car-killing fire hose rolled out with corner dots to help keep you honest.
The event hosted 3 qualifiers and a single main with 10 different classes to choose from: 2WD Mini, Rookie, Euro Truck, Formula 1, USGT Open, GT Spec, VTA, Modified Sedan, Sportsman 17.5 and Expert 17.5.
After the dust settled, 9 new winners were crowned (1 driver did a repeat win in 2 classes). Here's the winners and their photos:
Mini 2WD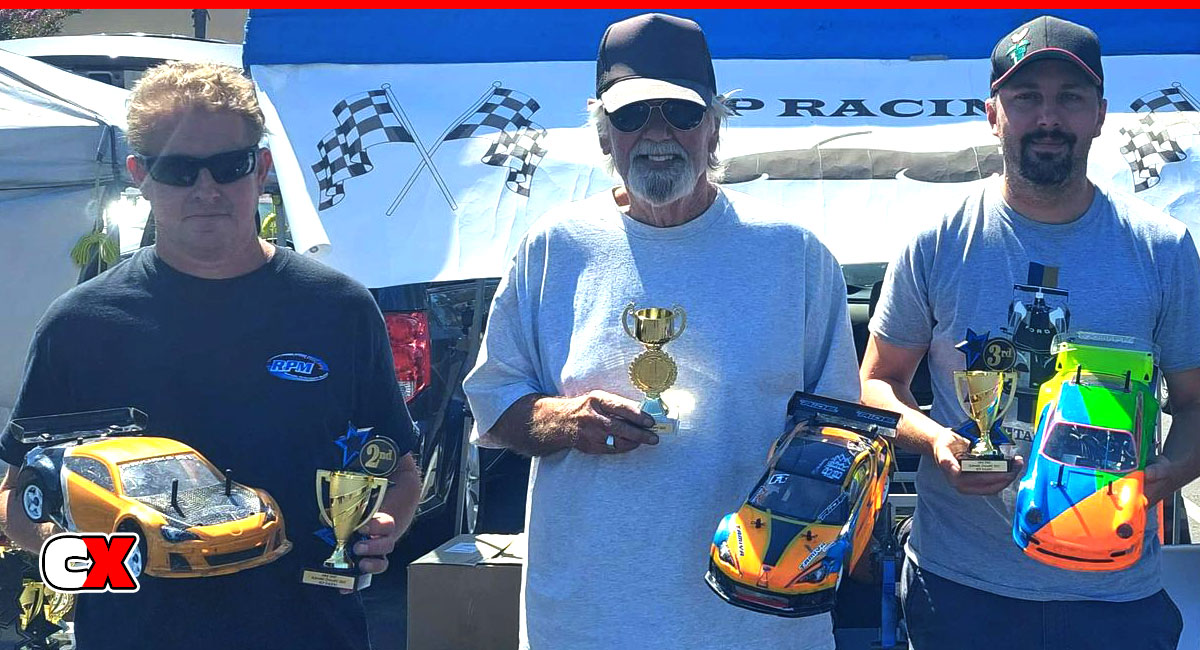 1st Place Steve Allen
2nd Place Jason Smith
3rd Place Eddie Jr Barr
Rookie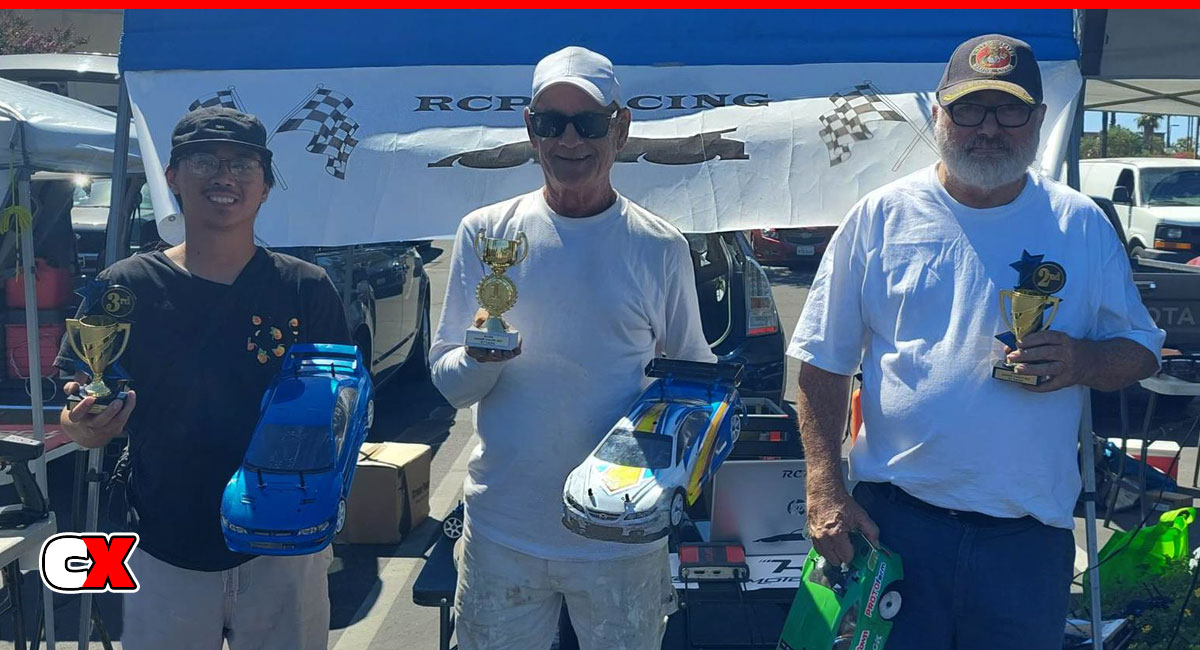 1st Place Curtis Barr
2nd Place Don Barry
3rd Place Adrian Gonzales
Euro Truck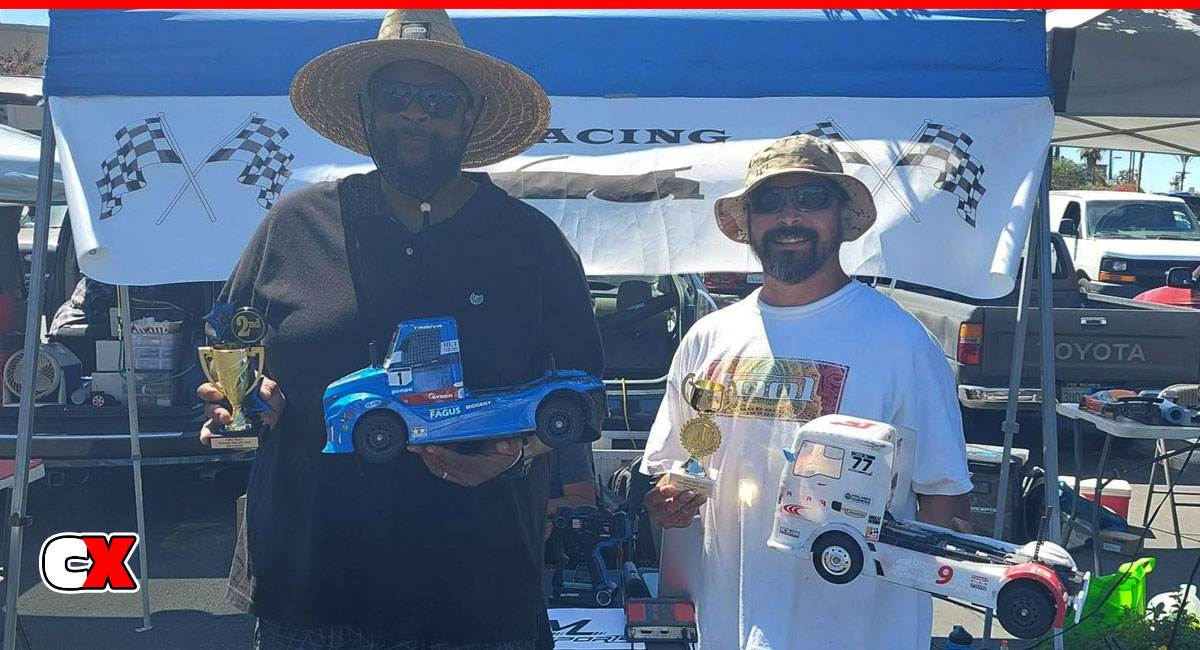 1st Place Glen Huffer
2nd Place Darius Trotter
3rd Place Justin Holsty
Sportsman Stock Sedan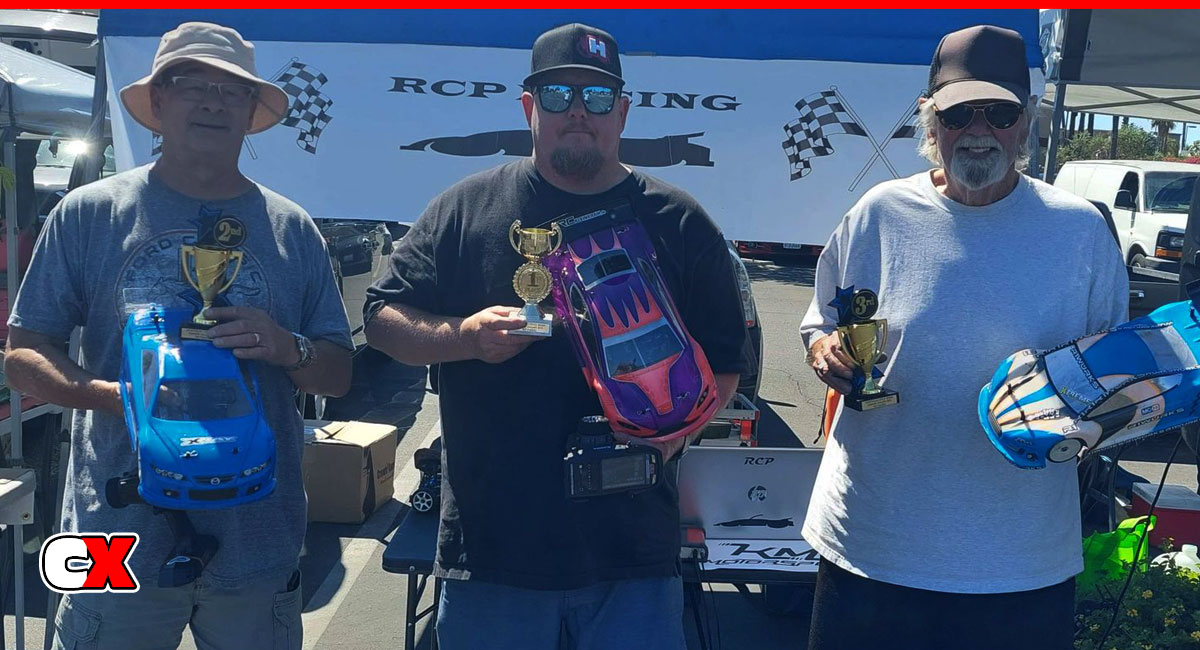 1st Place Doug Gardner
2nd Place Dan Apodaca
3rd Place Steve Allen
Expert Stock Sedan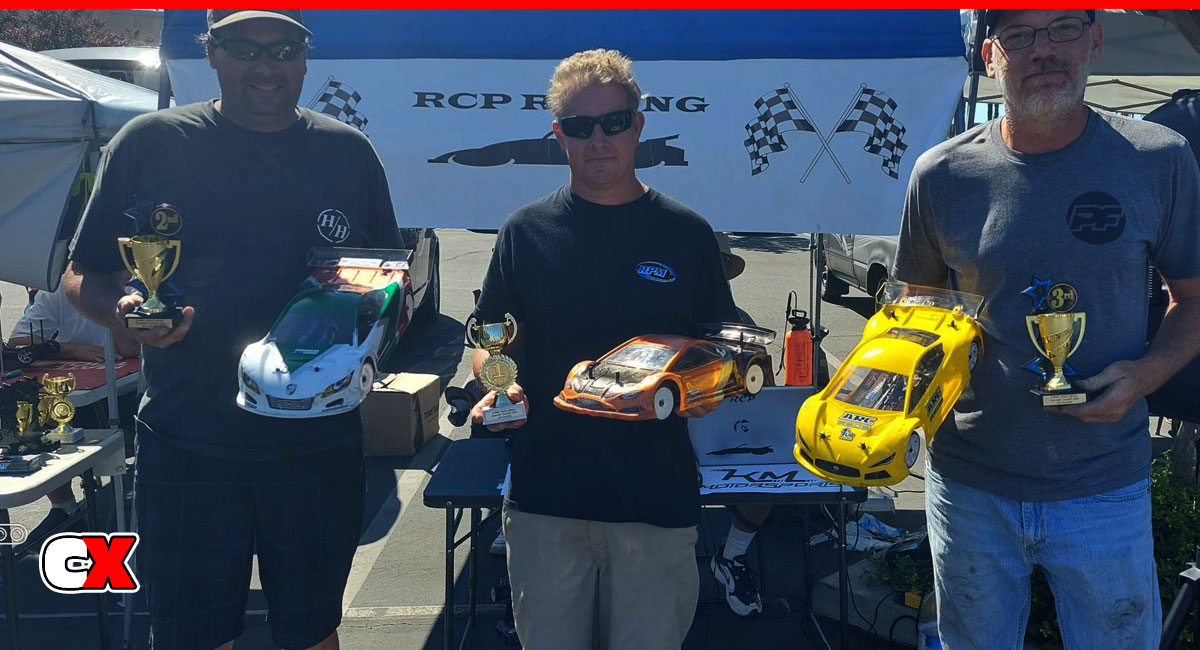 1st Place Jason Smith
2nd Place John Davenport
3rd Place Ken Gerberding
USGT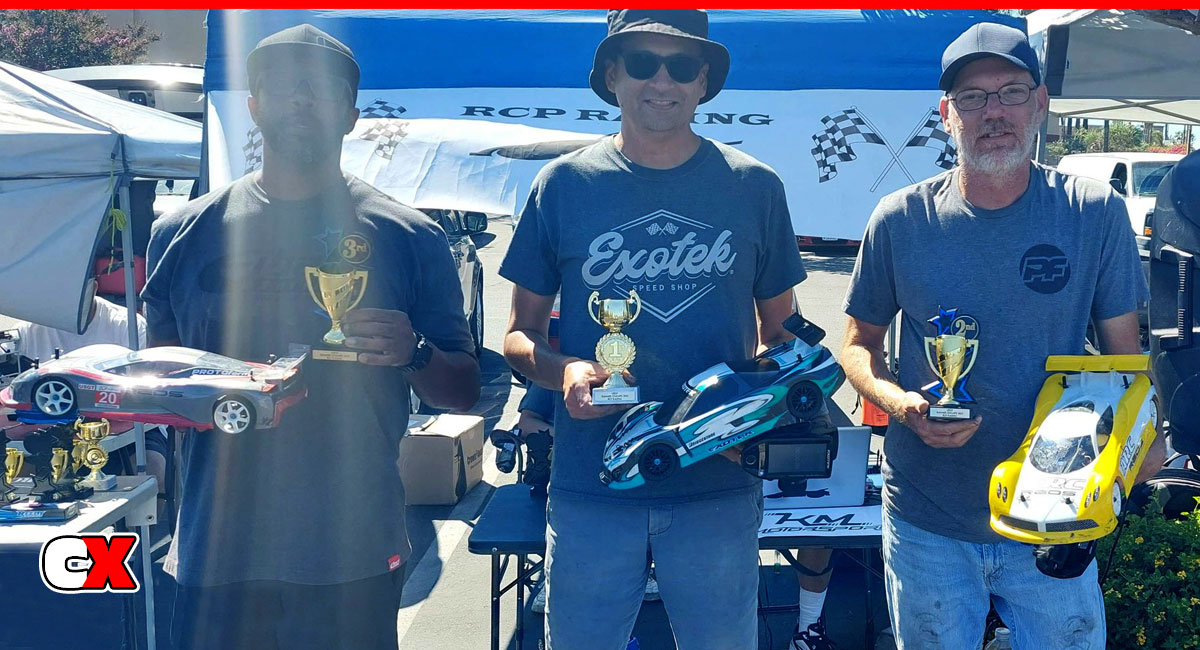 1st Place Mike Rydwell
2nd Place Ken Gerberding
3rd Place Brian Marian
Formula 1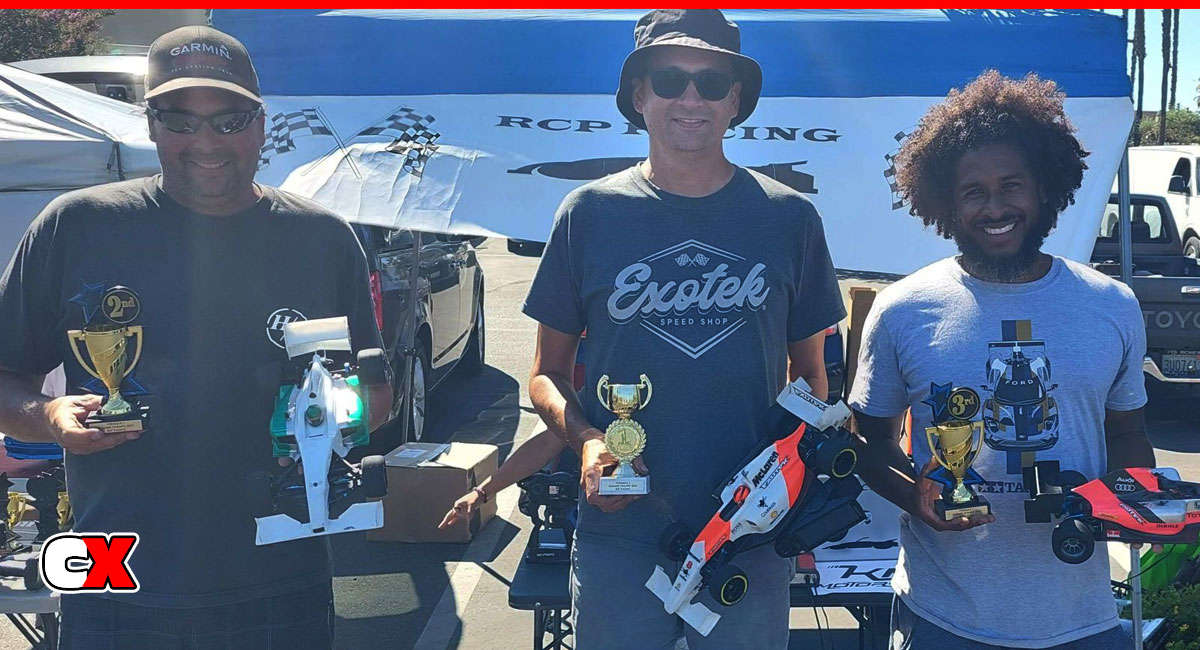 1st Place Mike Rydwell
2nd Place John Davenport
3rd Place Raj Monteiro
GT Spec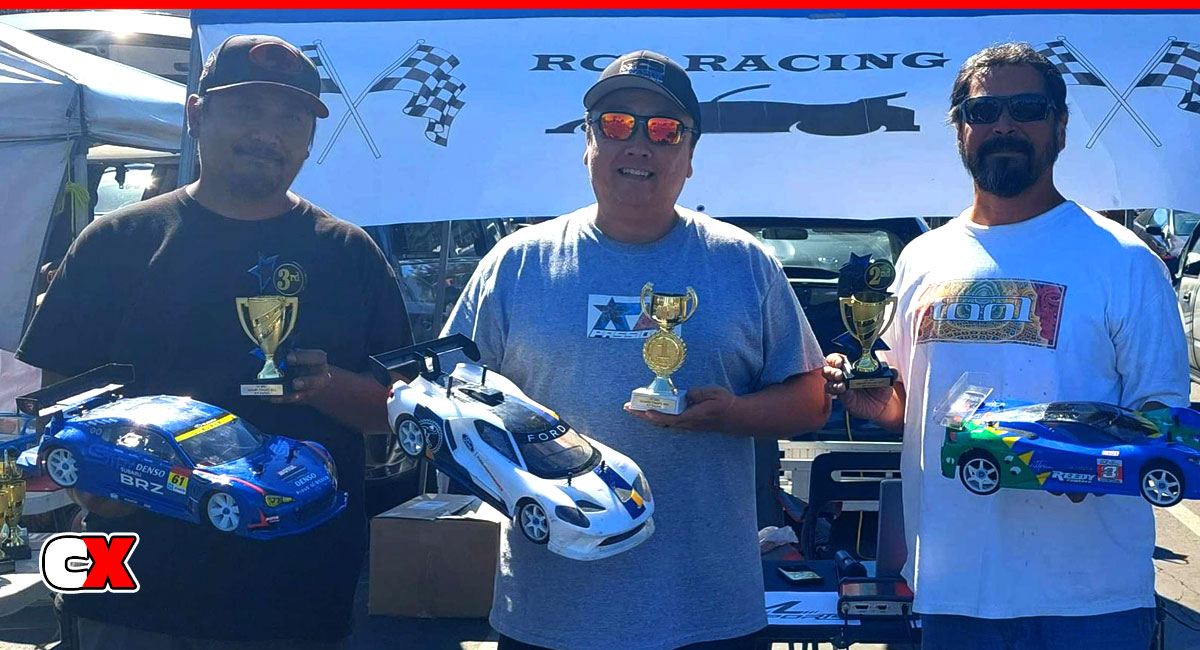 1st Place Jerry Holsty
2nd Place Glen Huffer
3rd Place Jojo Ivc
Vintage Trans Am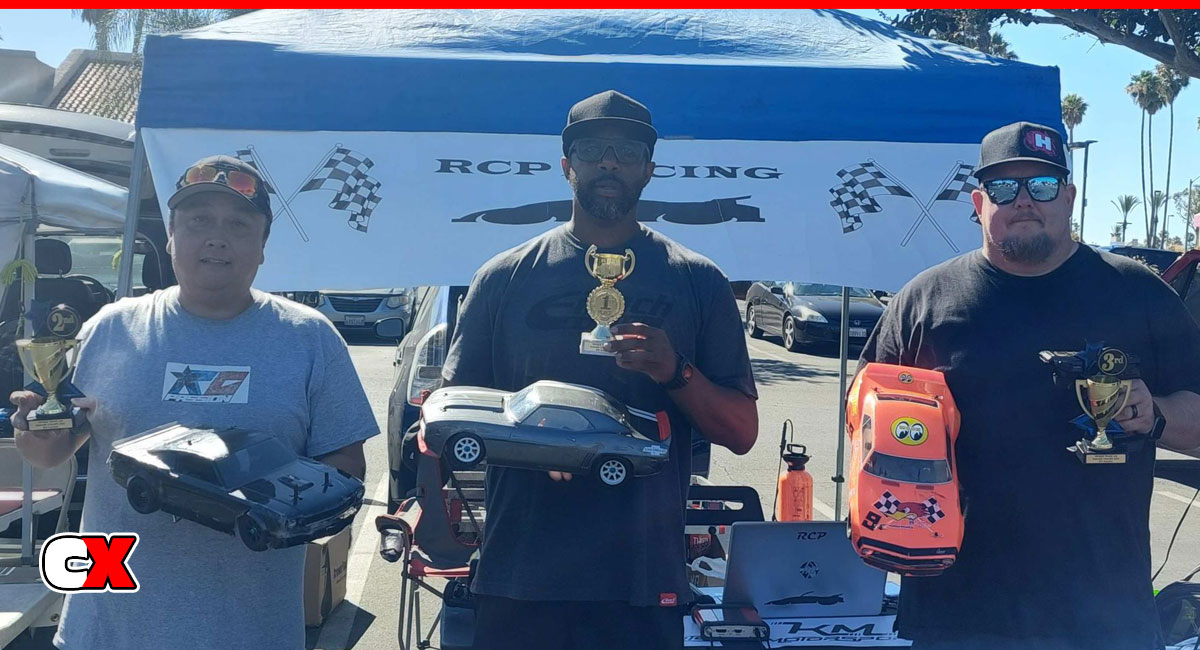 1st Place Brian Marion
2nd Place Jerry Holsti
3rd Place Doug Darner
Modified Sedan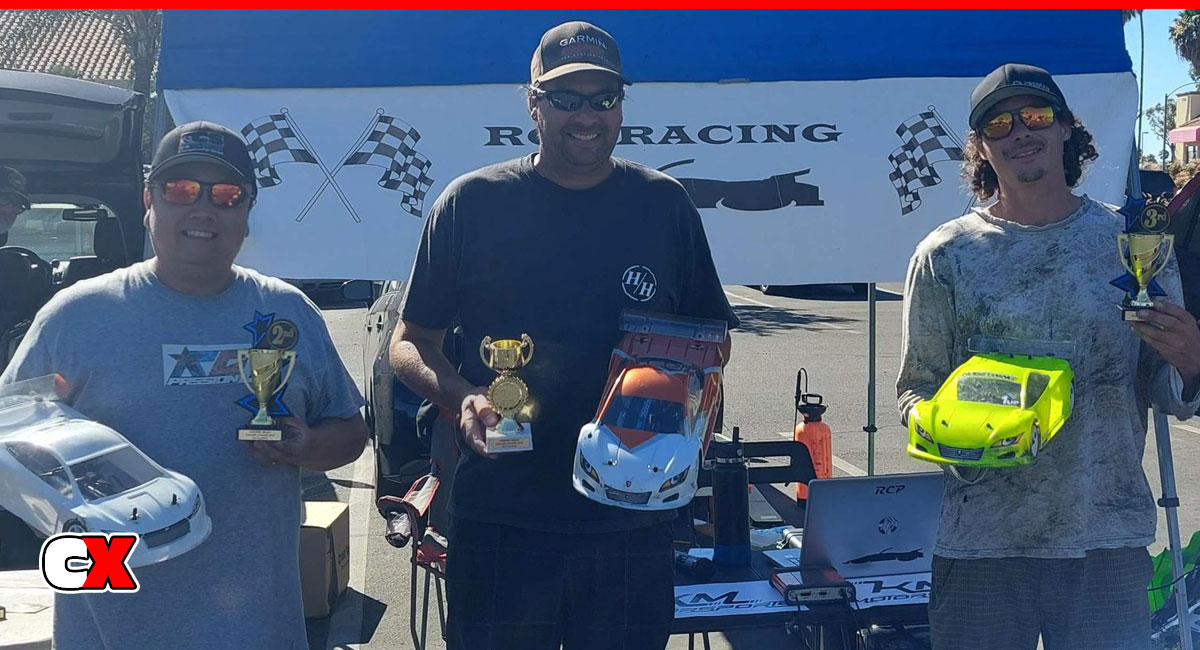 1st Place John Davenport
2nd Place Jerry Holsty
3rd Place Kyle Spreder
We've been to this track several times and can say that the traction is great, but the on-track battles are even better! If you're interested in checking out this track (or Discount Hobby Warehouse), check out the links below:
RCP Racing: https://www.facebook.com/rcp.sd
Discount Hobby Warehouse: https://www.facebook.com/discounthobbywarehouse
Gallery

Make sure you visit and subscribe to our YouTube Channel (CompetitionX YouTube) for up to date videos on all the current products!
Notice: Some of our articles, videos and descriptions may contain affiliate links, which means that if you click on one of the product links, we may receive a small commission. This helps support the website and social media channels and allows us to continue to produce content. Thank you for the support!
#EXAMPLE #rccars #competitionx