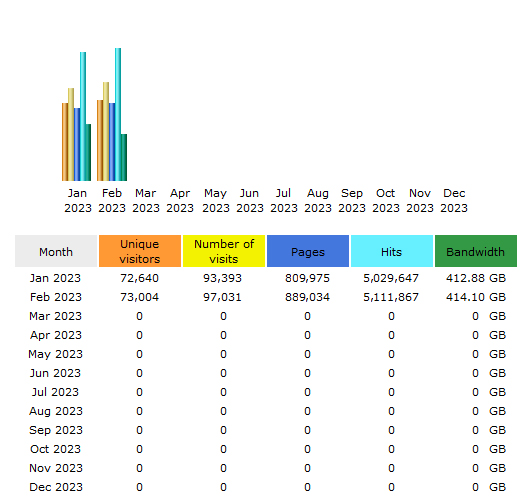 Well ok then – we're a little late on posting this, but better late than never! 🙂
CompetitionX saw increases across the board in Unique, Visits, Pages and Hits. I think the addition of more video is really helping push some traffic towards the site. Just got to keep it up!
As always, thanks to everyone for the support. It means a lot.
Burn some rubber!
Tony