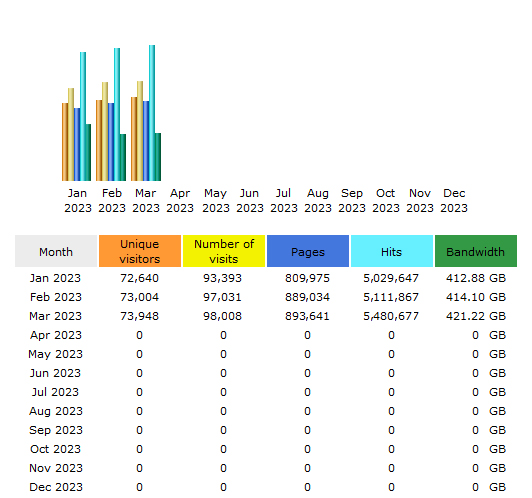 Another good month for CompetitionX, seeing gains in all 4 columns. We'd really like to see 75K in Unique by the end of the year – looks like I have some work to do.
We're also going to start focusing on Instagram and Pinterest, two areas we haven't been doing much work on. Stay tuned for more content in those Social sites!
Thanks to everyone for the continued support.
Burn some rubber!
Tony