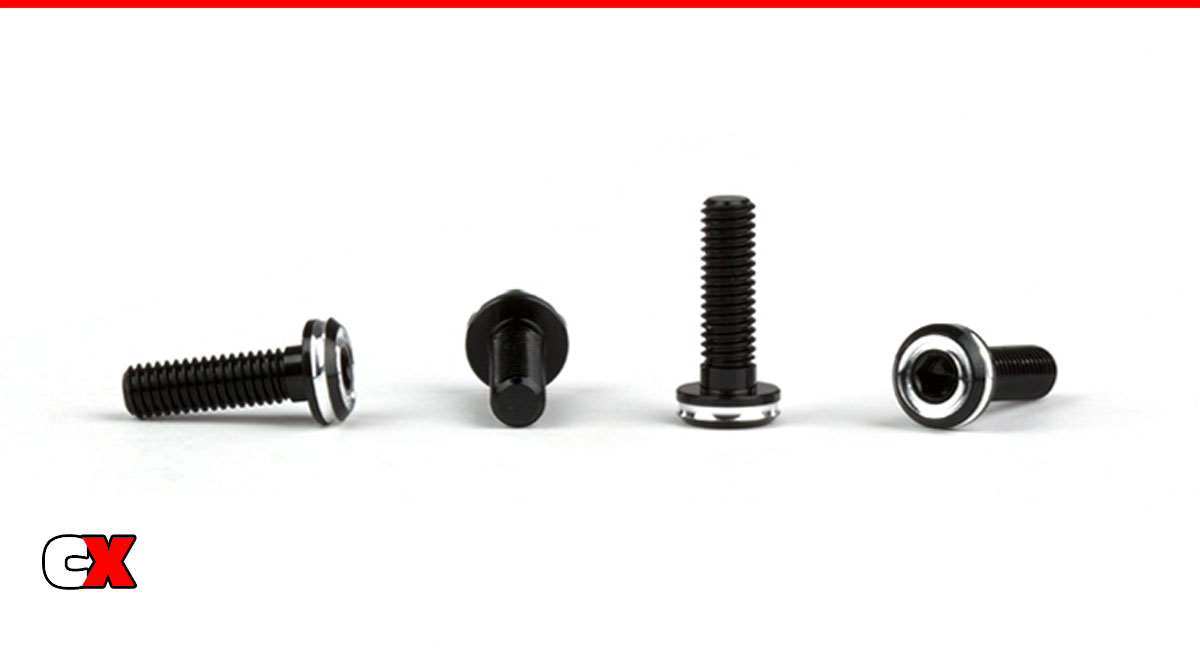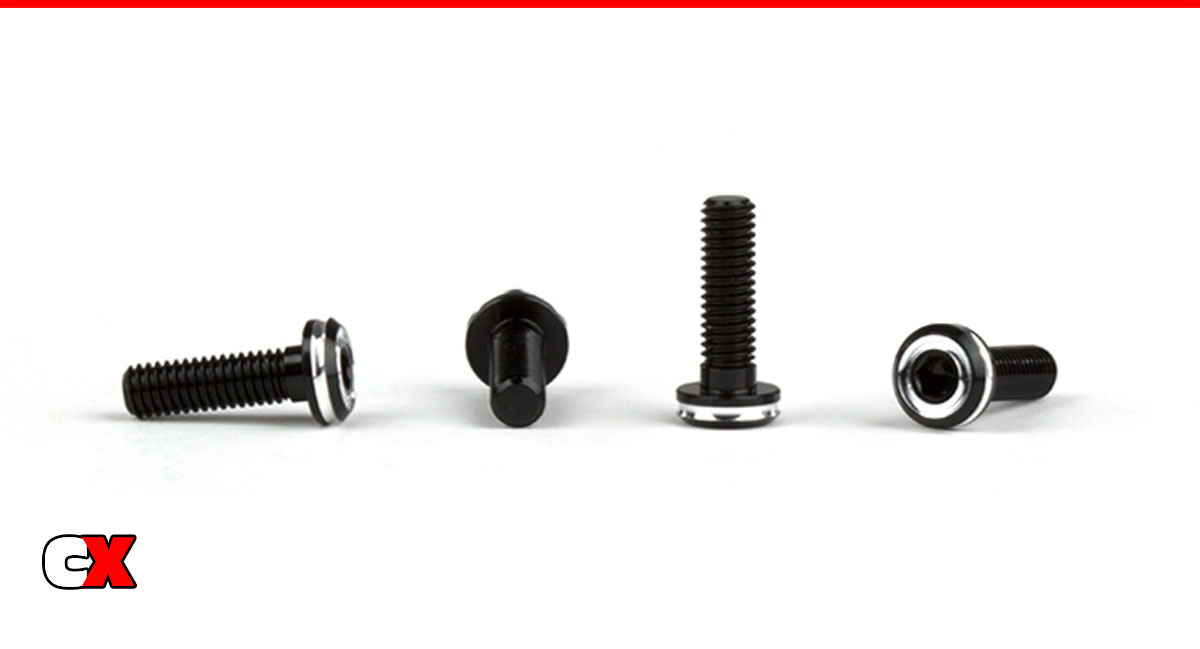 Screws are screws are screws – everyone is releasing a set of lightweight screws. However, AVID RC has put a personal touch on their new screw line – the Ringer Aluminum Screws.
The Ringers are machined from 7075-T6 aluminum and feature silver highlights where extra material has been removed, making them approximately 40% lighter than titanium. There are multiple sizes available (5mm, 6mm, 8mm and 10mm) and all are M3 sized and anodized in black.
Quick Stats
Product: AVID RC Ringer Aluminum Screws
Part #: Varies
Scale: n/a
Price: $Varies
Build Type: n/a
BUY NOW: https://bit.ly/3dTX8UZ
Features
• Machined from 7075-T6 aluminum.
• Avid's Ringer-influenced design with two silver highlights for that ultimate sparkle.
• Self-centering 1mm shoulder with a 3mm OD at the head (great for touring car top decks).
• Includes: (4) M3x10 Ringer aluminum cap screws.
What We Like:
We think the Ringers are an interesting take on aluminum screws, offering a lighter-weight option for those serious about performance.
What We're Not Sure About:
Attractive as they are, aluminum is not strong. We can already see people threading these into high-impact areas and popping the heads off.
For more information, please visit: www.avidrc.com
Gallery

Check out more cool products from AVID RC on CompetitionX.
Make sure you visit and subscribe to our YouTube Channel (CompetitionX YouTube) for up to date videos on all the current products!
Notice: Some of our articles, videos and descriptions may contain affiliate links, which means that if you click on one of the product links, we may receive a small commission. This helps support the website and social media channels and allows us to continue to produce content. Thank you for the support!
#avidrc #rccars #competitionx