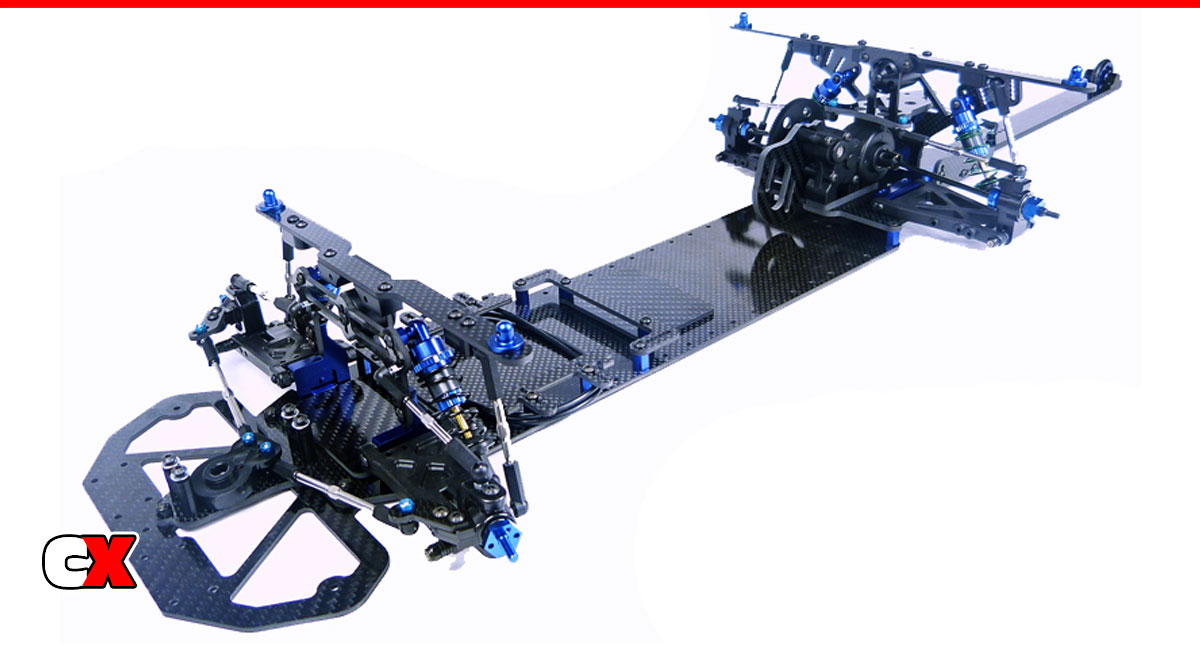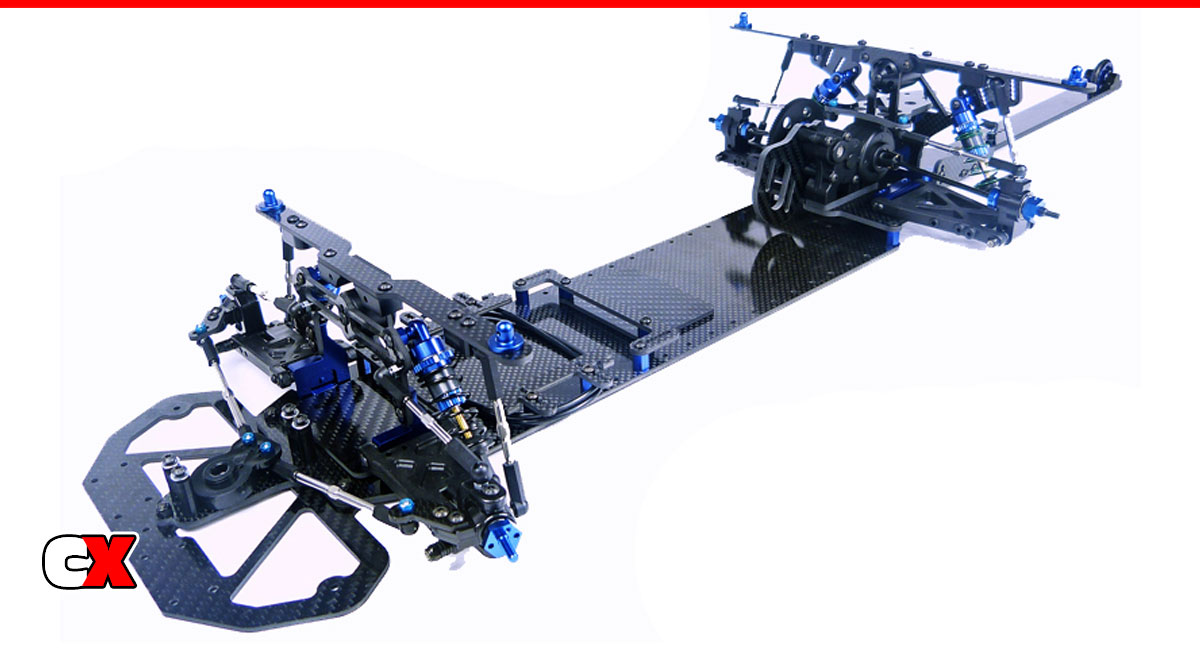 Custom Works, a company known for their stellar dirt oval cars, has announced the Patriot Drag Car, a full blown kit ready to take on the high-speed street scene!
The Patriot is the result of a 2 year design program and includes a full array of CNC-machined aluminum and carbon fiber parts. Most notable features include a ball-bearing supported floating body mount system, CW designed laydown transmission case, adjustable wheelie bar, proprietary blue MDX shocks and a carbon fiber battery mounting system that is adjustable for a variety of battery sizes.
Quick Stats
Product: Patriot Drag Car Kit
Part #: 0850
Scale: 1/10 Scale
Price: $695.00
Build Type: Kit
BUY NOW: https://bit.ly/3ACkMhq
Features
• 0.5 and 2 degree toe rear suspension mounts
• 0 degree front suspension mounts
• Titanium Turnbuckles included throughout kit
• 4mm Carbon Fiber Motor Mount
• Forward Servo Mount
• Precision Machined Delrin rear hubs
• Metric hardware on most components
• Optional Solid body mounts available
• Carbon Chassis Stiffeners available
What We Like:
This car looks amazingly complex (compared to some of the other rides) but also quite a bit more durable. There's a TON of features, one of the coolest is the floating rear body mount. We're even diggin' the wheelie bar and battery mounting system!
What We're Not Sure About:
I would say the price but, seeing how most of the other premiere cars on the market are close to this price AND seem to be a lot more simple, this seems like a reasonable cost. Still on the high end of the scale though.
For more information, please visit: www.customworksrc.com
Gallery

Check out more cool products from Custom Works on CompetitionX.
Make sure you visit and subscribe to our YouTube Channel (CompetitionX YouTube) for up to date videos on all the current products!
Notice: Some of our articles, videos and descriptions may contain affiliate links, which means that if you click on one of the product links, we may receive a small commission. This helps support the website and social media channels and allows us to continue to produce content. Thank you for the support!
#customworks #rccars #competitionx