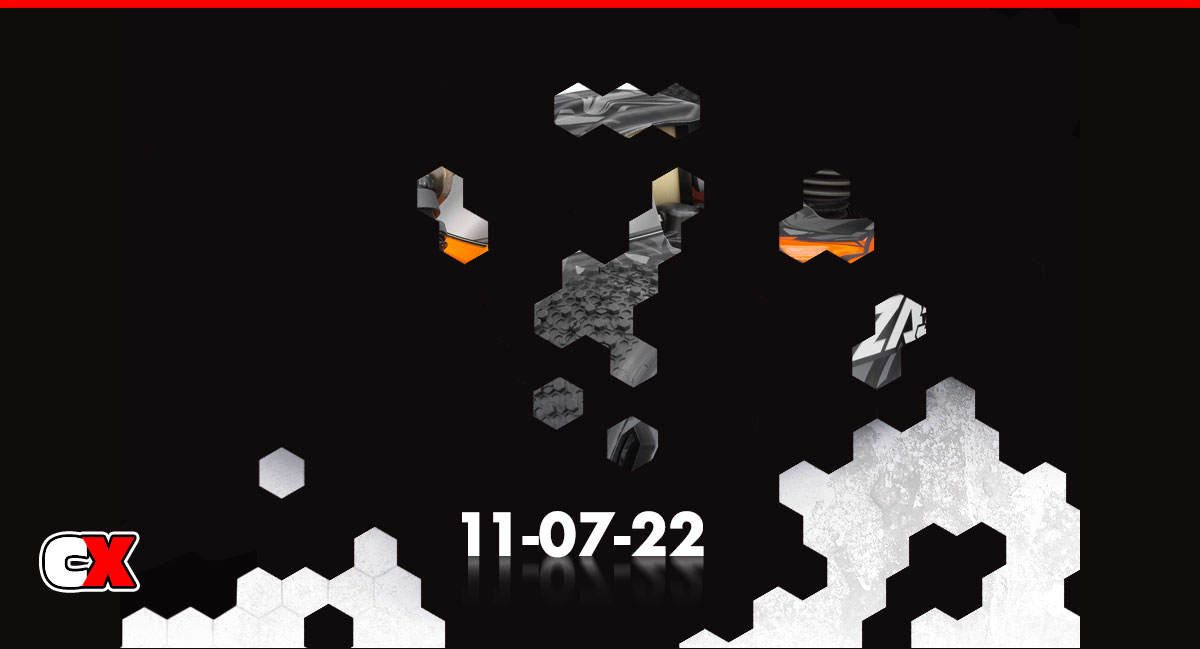 HPI has dropped a teaser photo of something new (or possibly revised). Not much is know about this car – HPI will be spilling the beans on Monday, 7-11-2022.
Our take? Well, we're guessing a revised nitro-edition Vorza. We spy (with our 4 eyes) oversized wheels and tires, a nitro engine, a typical HPI orange color scheme and the giveaway – what looks to be the letters ZA and possibly a 3.
Guess we'll know more come Monday…
Check out more cool products from HPI Racing on CompetitionX.
Make sure you visit and subscribe to our YouTube Channel (CompetitionX YouTube) for up to date videos on all the current products!
Notice: Some of our articles, videos and descriptions may contain affiliate links, which means that if you click on one of the product links, we may receive a small commission. This helps support the website and social media channels and allows us to continue to produce content. Thank you for the support!
#hpiracing #rccars #competitionx