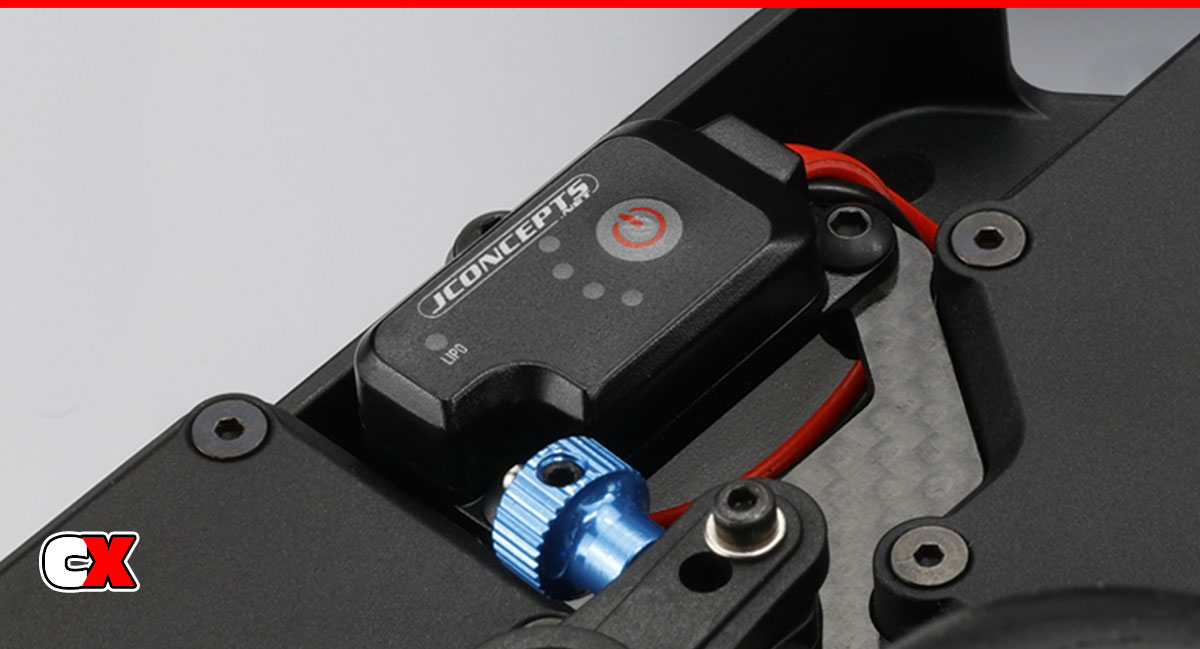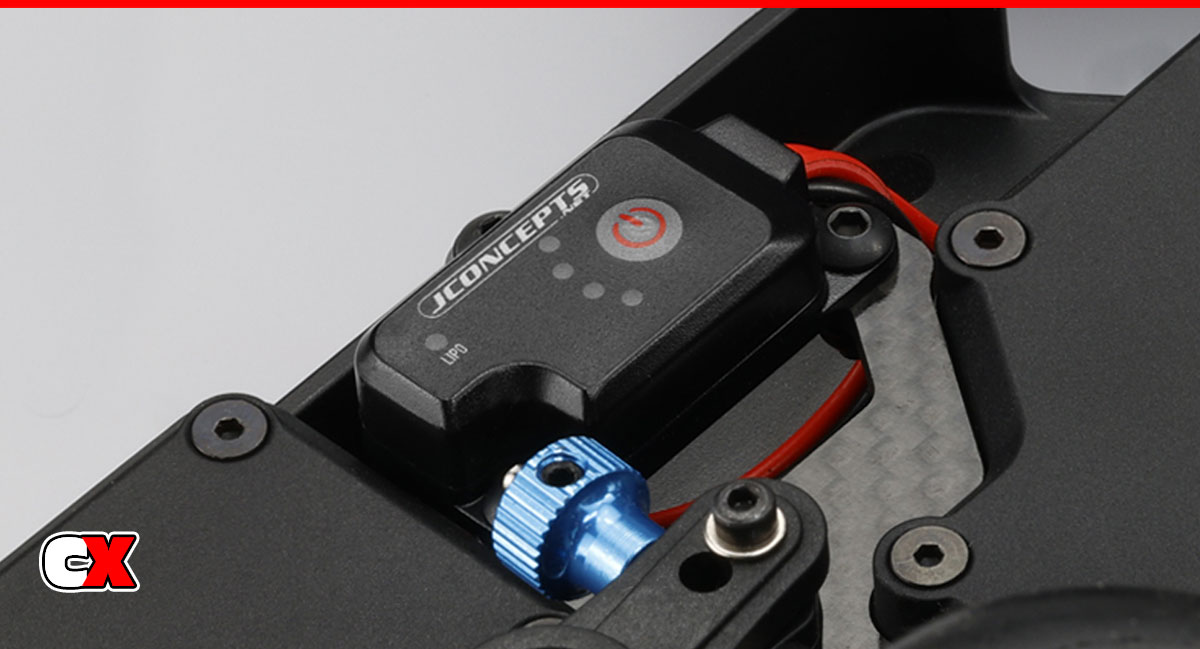 Say goodbye to mechanical on/off switches in your nitro ride (or constant plugging and unplugging the battery) and say hello to the new Electronic Power Module from JConcepts.
This power module, AKA a digital on/off switch, runs inline with the receiver pack in your nitro car. It allows you to easily turn your car on and off without fear of switch failure or having to constantly plug in your receiver pack. It is housed in a durable, injection-molded case and has LED lights to keep you informed of the receiver packs condition.
Quick Stats
Product: JConcepts Electronic Power Module – Digital On/Off Switch
Part #: 2980
Scale: n/a
Price: $34.00
Build Type: n/a
BUY NOW: https://bit.ly/2RjwDcZ
Features
• Durable, injection molded case
• LED lights for mode and battery capacity
• Handy and raised on and off button
• Clean wiring with industry standard plugs
• Built-in locations to attach to item to popular vehicles
• JConcepts branded for authenticity
What We Like:
We're not a fan of mechanical switches in ANY cars we own, nitro or electric. The fact that JConcepts has come out with a nice digital unit gives us hope that ESC manufacturers might take note and start adding them to their products. This unit is also quite attractive with all the added features – LiPo mode and capacity.
What We're Not Sure About:
Nothing. Great little product from a company that focuses on bodies and tires. Go figure.
For more information, please visit: www.jconcepts.net
Gallery

Check out more cool products from JConcepts on CompetitionX.
Make sure you visit and subscribe to our YouTube Channel (CompetitionX YouTube) for up to date videos on all the current products!
Notice: Some of our articles, videos and descriptions may contain affiliate links, which means that if you click on one of the product links, we may receive a small commission. This helps support the website and social media channels and allows us to continue to produce content. Thank you for the support!
#jconcepts #rccars #competitionx