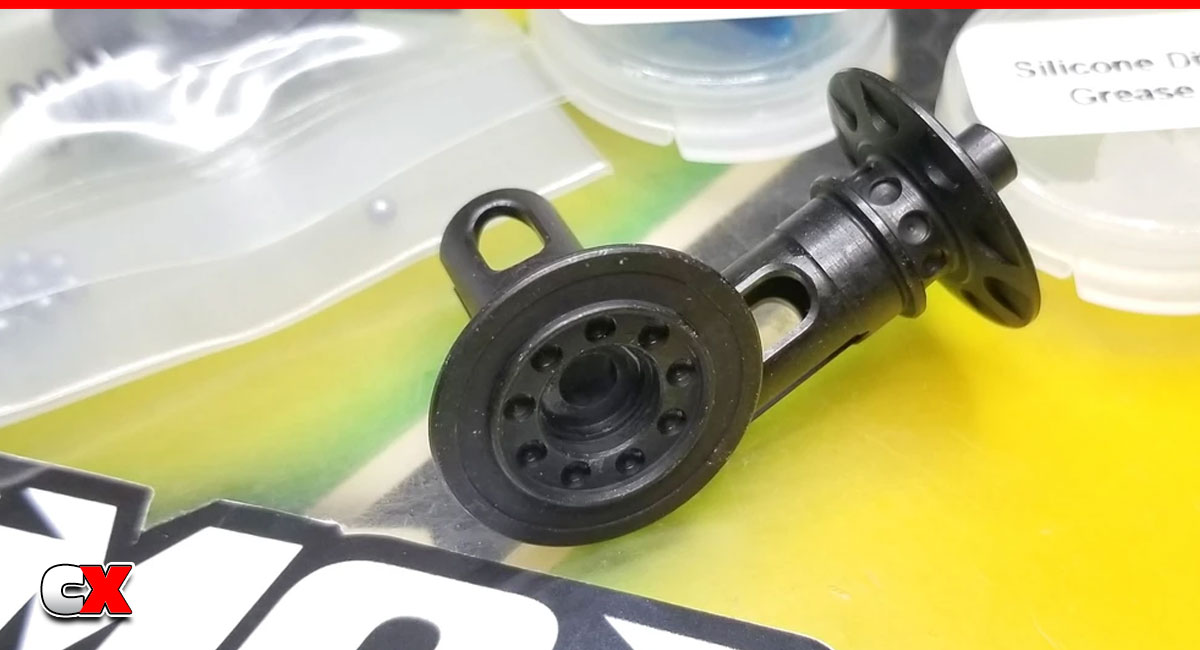 New from MOD (Matt Olson Designs) are these feather weight ball diff halves for your Losi 22. These diff halves have been drilled out to drop approximately 26% of the rotational mass over the stock parts, making them a great option for stock class racing.
What We Like:
We're all about weight savings, especially in Stock and Superstock classes where acceleration is everything. The diff halves start as OG parts with precision holes drilled, so there's nothing else you need to buy (although these do come as a complete diff minus the diff gear). We can also see a benefit in other classes using the TLR 22 platform as well – ST, SC and Drag Racing!
What We're Not Sure About:
The only downside to this kit is the price – sort of. It's around $50 for the modified diff (again, no diff gear), however you can get a complete OG diff (with gear) for the same price. I get that there's some additional cost involved with machining this gear and, well, a HUGE advantage over the stock parts, so I can see it not being such a big deal if you're a hardcore racer.
20521 MOD Feather Weight Ball Diff Halves – TLR 22

For more information, please visit: www.modspeedshop.com
Check out more cool products from MOD on CompetitionX.
Make sure you visit and subscribe to our YouTube Channel (CompetitionX YouTube) for up to date videos on all the current products!
Notice: Some of our articles, videos and descriptions may contain affiliate links, which means that if you click on one of the product links, we may receive a small commission. This helps support the website and social media channels and allows us to continue to produce content. Thank you for the support!
#mod #rccars #competitionx