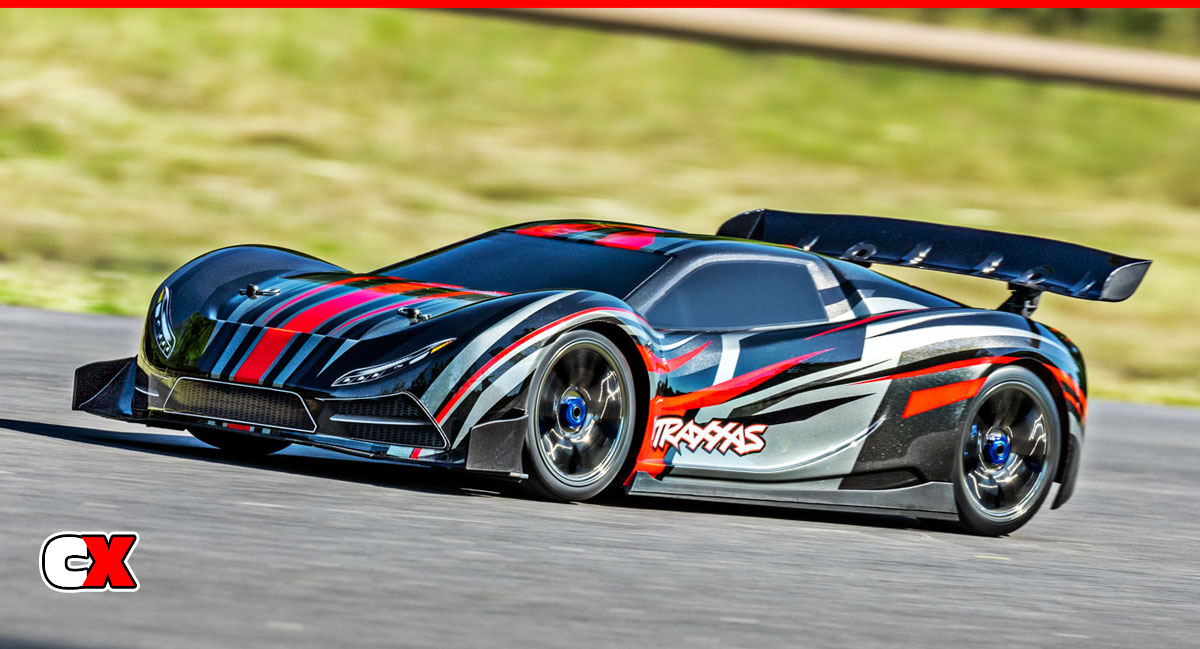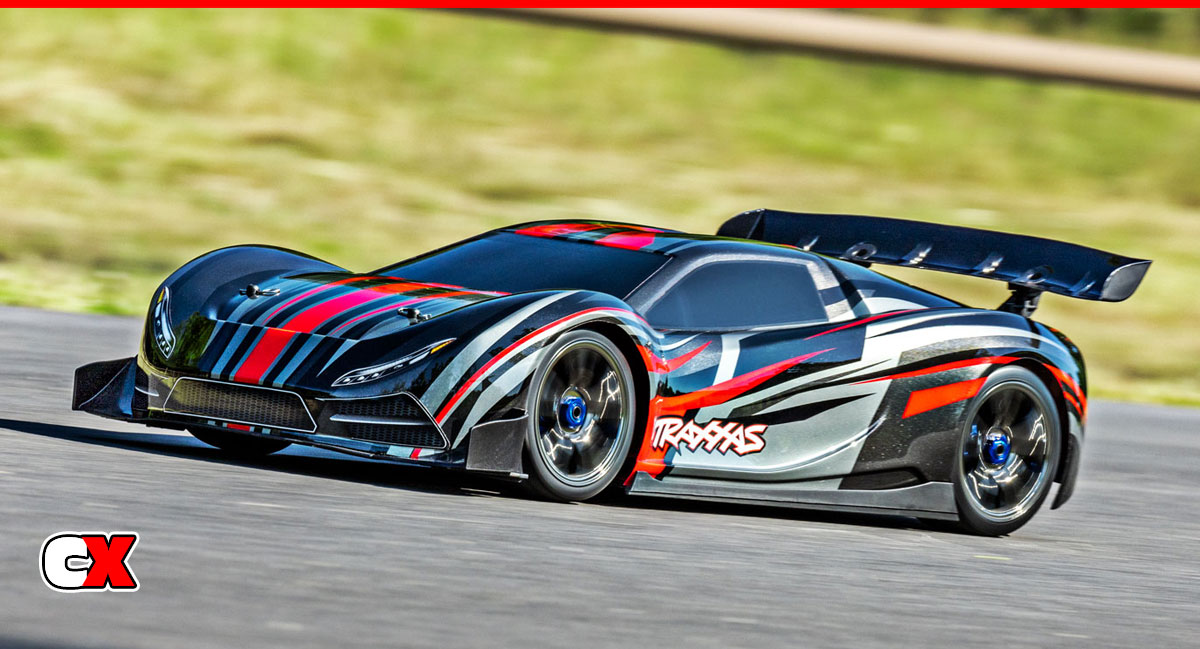 The Traxxas XO-1 is an already amazing vehicle – it's big, it's gorgeous and it does 100+mph right out of the box.
However, there's always room for improvement, and the XO-1 has seen a few updates. Let's check it out…
Quick Stats
Product: Traxxas XO-1 SuperCar 2022 Version
Part #: 64077-3
Scale: 1/10 Scale
Price: $799.99
Build Type: RTR
BUY NOW: https://bit.ly/3RRPc6d
Features
• Front, high-downforce canards
• Revised front and rear bumpers
• Updated rear wing
• Rear roof-line air vent
• Steel steering servo saver arm
• Heavy duty suspension arms
• Heavy duty turnbuckles
• Aluminum GTR shocks
• Heavy duty Module 1 gears
What We Like:
We LOVED our XO-1, the first gen. It was a crazy-fast car that, honestly, was never in control not matter how much control we thought we had. I just shouldn't be in the hands of a beginner. Ever. With Traxxas updating it, we think they might closed the gap to make it a much more driveable car for the masses.
What We're Not Sure About:
Still a dangerous car even for the advanced driver.
For more information, please visit: traxxas.com
Gallery

Check out more cool products from Traxxas on CompetitionX.
Make sure you visit and subscribe to our YouTube Channel (CompetitionX YouTube) for up to date videos on all the current products!
Notice: Some of our articles, videos and descriptions may contain affiliate links, which means that if you click on one of the product links, we may receive a small commission. This helps support the website and social media channels and allows us to continue to produce content. Thank you for the support!
#traxxas #rccars #competitionx