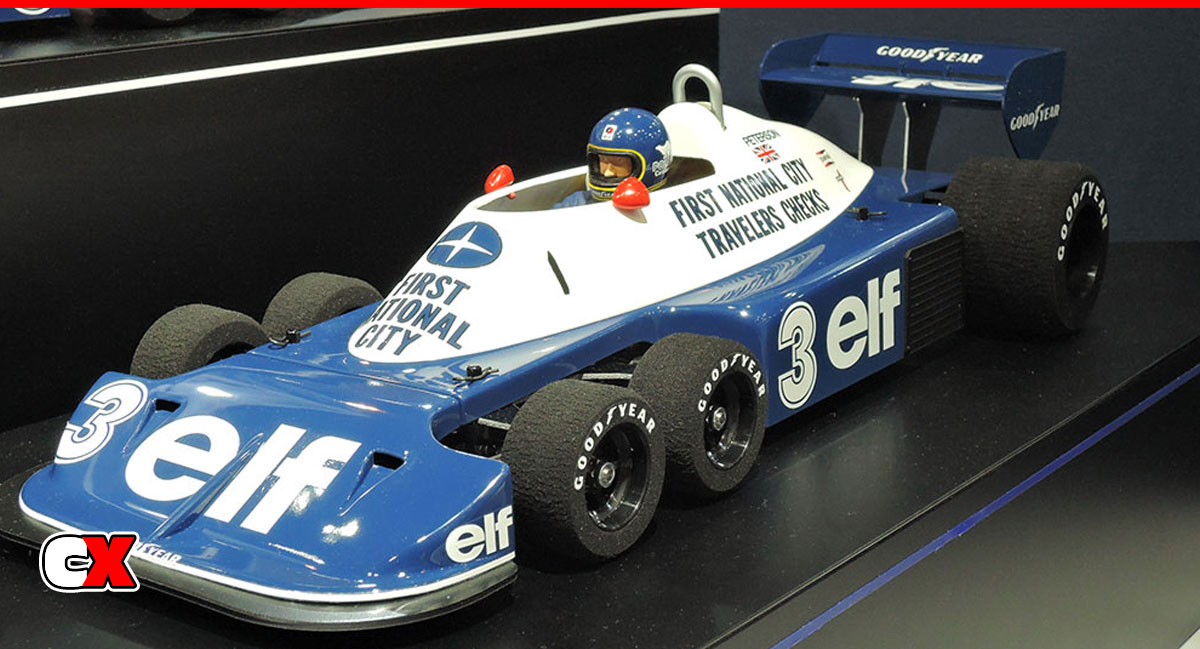 The 60th Shizuoka Hobby Show is going on right now in Shizuoka Japan and Tamiya is there showing off all of their new products! We gathered a double-gallery of pictures – one for RC and one for car model kits – and posted them below!
There's also a video from the show below as well with detailed info on all of Tamiya's new wares, including Mini 4WD and Educational items. The good part – it's cool to see everything up close and in video. The bad parts – it's all in Japanese.
Check out both the video and picture galleries below!
60th Shizuoka Hobby Show – Tamiya booth walkthrough

60th Shizuoka Hobby Show – RC Picture Gallery

60th Shizuoka Hobby Show – Model Kit Picture Gallery

60th Shizuoka Hobby Show – Booth Picture Gallery