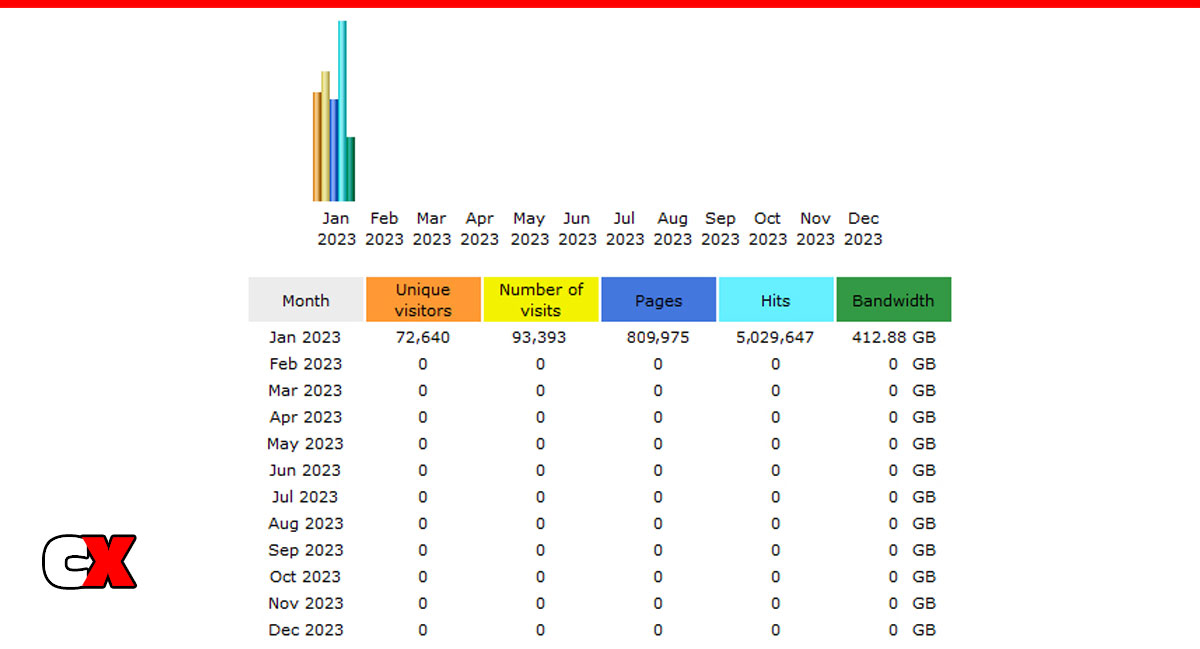 Well, it's 2023 and we're bringing back our Site Statistics. There's been interest about them so we thought the monthly post of how the site is doing is just another piece of content we can work with.
So, here ya go. I'll be posting these every month, again, from here on out.
Thanks to everyone for the support. It means alot.
Burn some rubber!
Tony