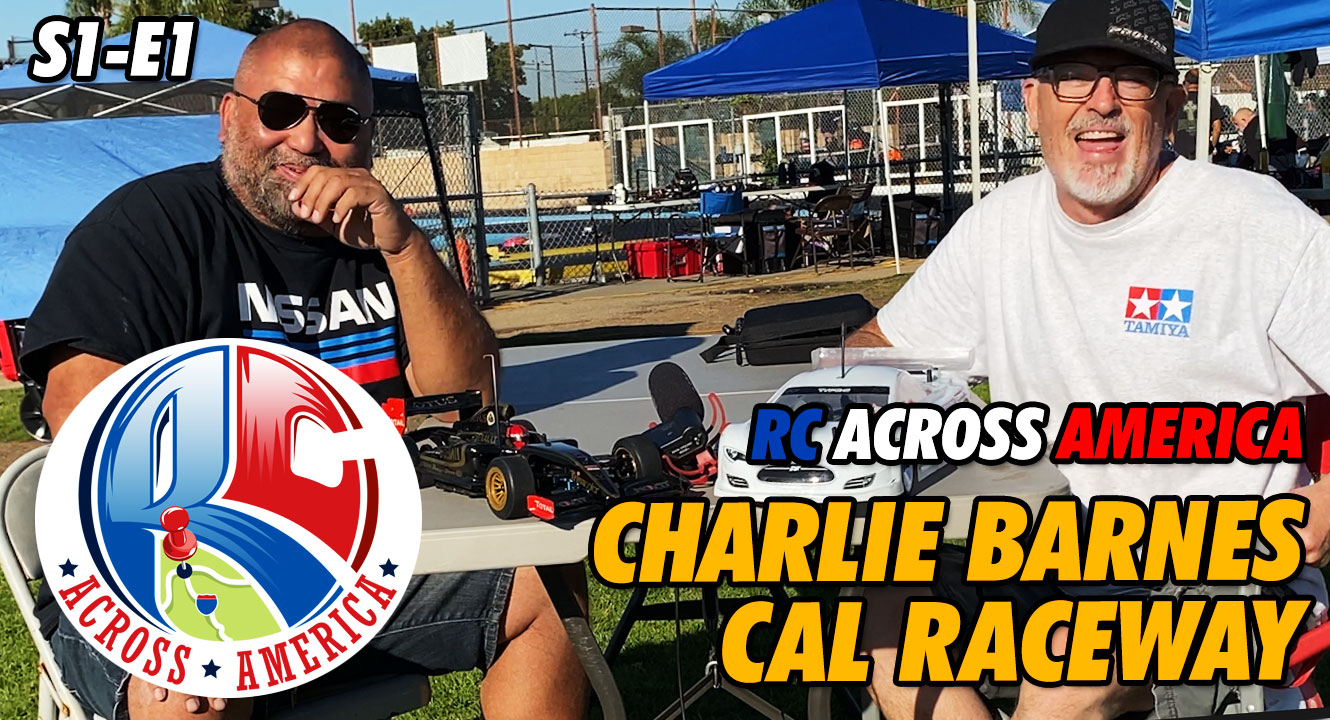 Welcome to Video 1 of Season 1 of our RC Across America Series. The goal of this Series is to interview industry people – drivers, shop owners, track owners, etc – and find out what made them pick the RC industry.
In this video, we sit down with Charlie Barnes, owner and operator of Cal Raceway in Orange, California. This is a permanent onroad track that features a full blown drivers stand, raised rumble corners and plenty of pit space.
Unfortunately, shortly after the taping of this interview, Charlie contracted the COVID19 virus and passed away about 2 weeks later. This has been a major blow to both myself and the industry, but with the approval of his wife and family, we thought it was important to shine a light on Charlie and what he has done for the RC industry.
He will be missed.
More info on Cal Raceway
Website: http://calraceway.com/
Facebook: https://www.facebook.com/Cal-Raceway-117328194976752
RC Paint Chat: https://www.facebook.com/groups/1476256932410289