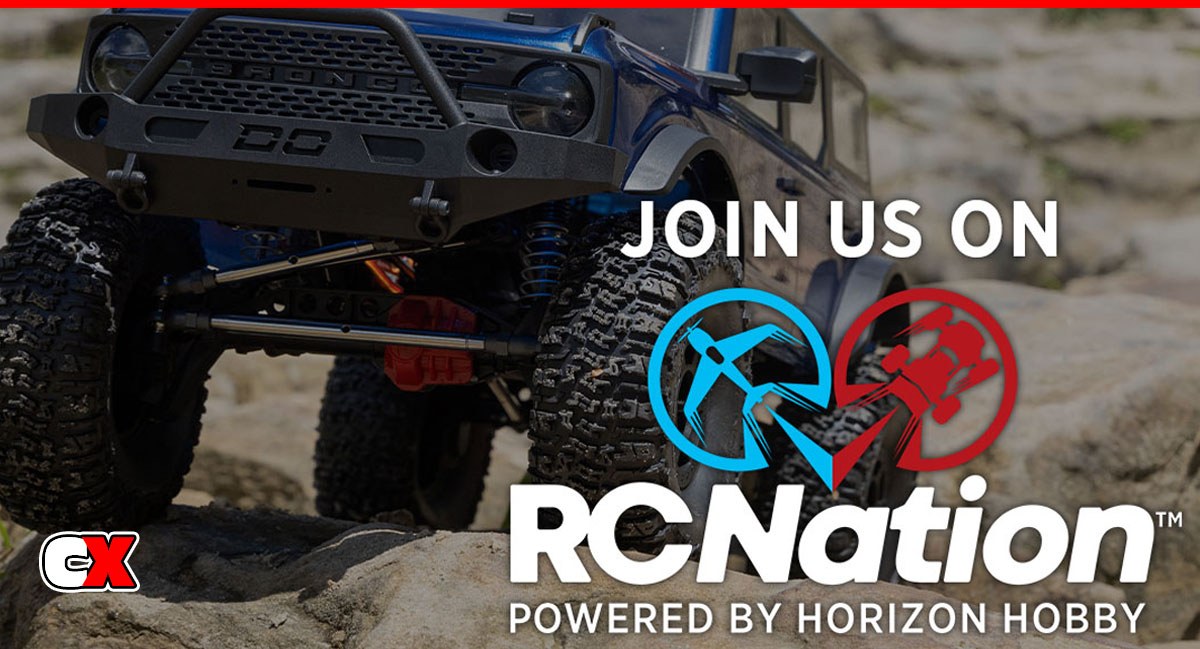 A new Social Community has popped up from the Horizon Hobby camp – RC Nation. This platform removes all that negative, unwanted junk from your feed and gives you 100% RC all day every day.
There are actually two version of the RC Nation paradise – Drive, for surface stuff and Fly, for air communities.
CompetitionX will be visiting this site periodically, bringing you info on new products and videos as they roll out.
You can use our referral code to sign up: https://bit.ly/3Relp7c. Using it gets you, ummm, uh, well, not sure yet, but it pins us together as buddies so why not!
RC Nation Introduction – Enjoy!