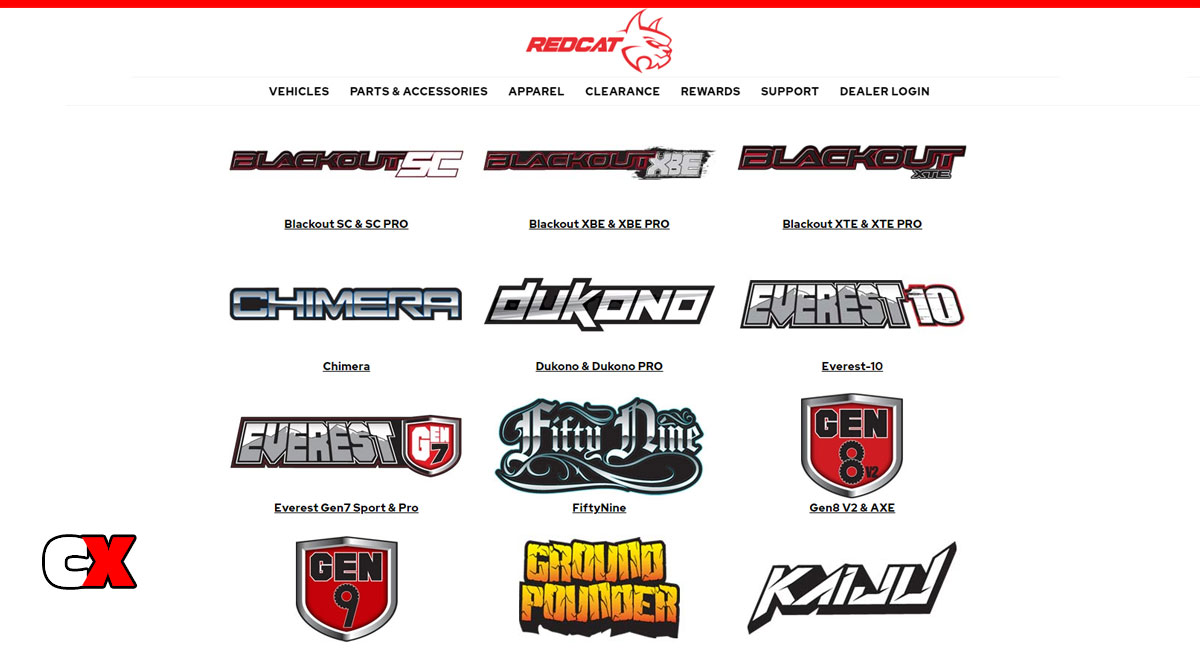 Redcat Racing has come up with an interesting 'program' for those companies that make aftermarket parts for their cars. This Aftermarket Parts Directory Listing is a series of pages on their website that caters to aftermarket companies, listing them with links to their sites.
"We value the contributions and innovations of the aftermarket companies that enhance the performance and customization options for our Redcat RC Vehicles," said F.C. Brigham, at Redcat. "By launching this dedicated section on our site, we aim to be a valuable resource and support system for these companies, helping them increase their sales and reach a wider audience of RC enthusiasts."
With how many aftermarket companies there are out there, it's nice to be able to purchase from a manufacturer on an 'approved' list.
See the link below if you want to check it out!
For more information, please visit: https://www.redcatracing.com/pages/aftermarket-hopup-parts-for-redcat-vehicles
Check out more cool products from Redcat Racing on CompetitionX.
Make sure you visit and subscribe to our YouTube Channel (CompetitionX YouTube) for up to date videos on all the current products!
Notice: Some of our articles, videos and descriptions may contain affiliate links, which means that if you click on one of the product links, we may receive a small commission. This helps support the website and social media channels and allows us to continue to produce content. Thank you for the support!
#redcatracing #rccars #competitionx
Random Past Posts
Like most current touring cars, the Tamiya TRF419XR comes with a front spool and rear gear differential setup. The rear is a sealed unit that accepts any diff fluids; we'll …

VA PON has released a new servo under the Power Star brand. The PM-2211 is a digital servo that features an aluminum case, stainless and titanium gears and sports a …

Gear Head RC has added a new set of beautiful rollers to their line up. The RubiComp is a 2.2 wheel CNC'ed from a block of 6061-T6 aluminum. It includes …