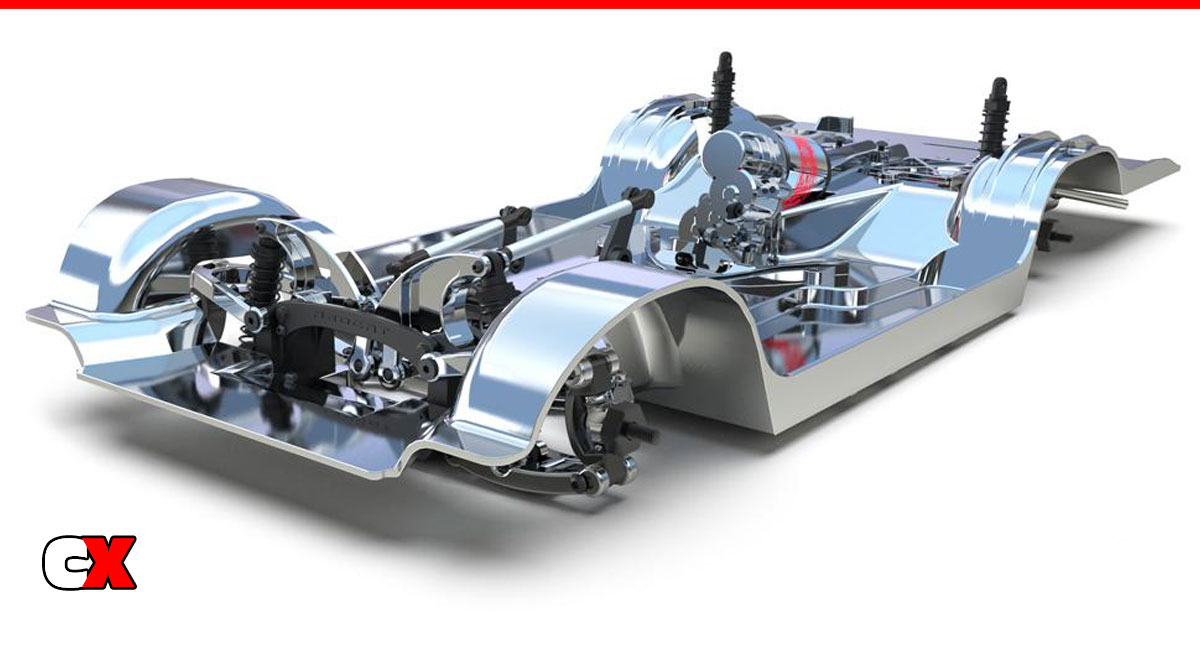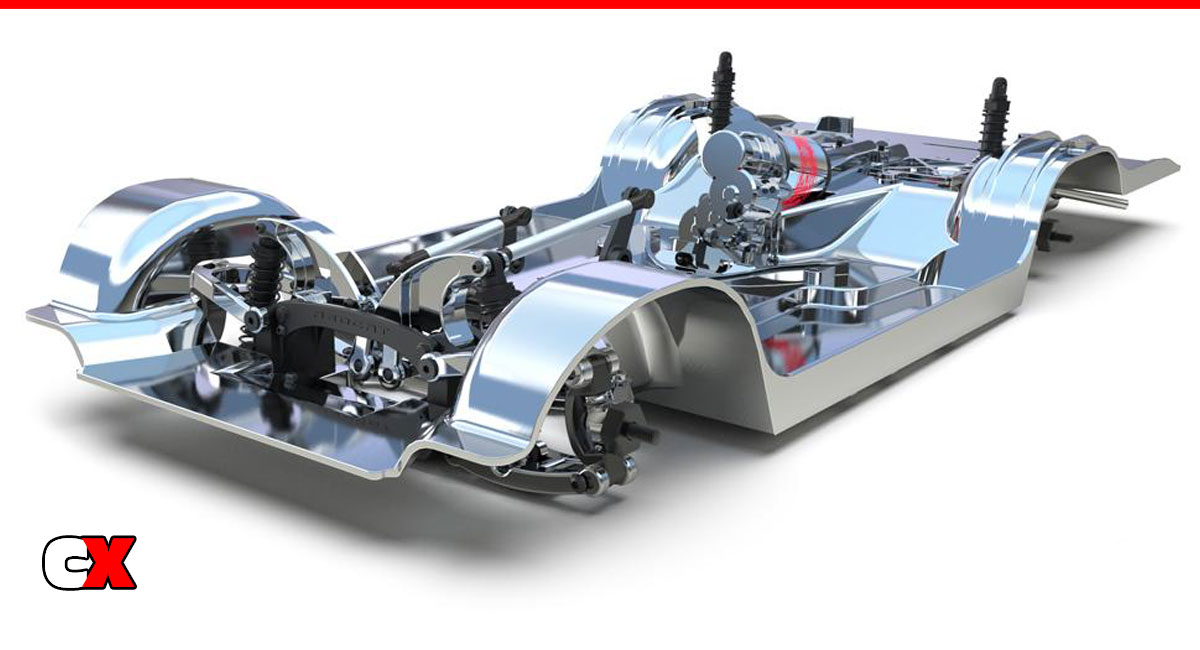 Redcat Racing has dropped a new hopping chassis on us, the LRH285 Designers Show Kit. This kit is available as a pre-built slider, meaning it's assembled from the factory minus electronics (except the motor), body, wheels and tires.
The big deal about this chassis is the show-quality chrome covering everything on the chassis – chrome chassis, frame rails, transmission case and gear cover, front suspension arms, front c-hubs, V2 steering arms, front lifting bell cranks, steering tray, rear axle housing, center driveshaft and trunk pan. It's ready for your electronics and your custom painted show body!
Quick Stats
Product: Redcat Racing LRH285 Designers Show Kit
Part #: LRH285
Scale: 1/10 Scale
Price: $199.99
Build Type: Prebuilt Slider
BUY NOW: https://bit.ly/3f9N2Qx
Features
• LRH285 Designer's Show Kit: Slider version of the specially designed LRH285 hopping lowrider chassis w/ motor, servo horns, mounting hardware for electronics and many chrome parts
• Chrome Parts: Chrome chassis, chrome frame rails, chrome transmission case and gear cover, chrome front suspension arms, chrome front c-hubs, chrome V2 steering arms, chrome front lifting bell cranks, chrome steering tray, chrome rear axle housing, chrome center driveshaft and chrome trunk pan.
• Motor: Brushed motor included
• Drive System: 2WD
• Transmission: Single speed
• Suspension: Solid rear axle and independent front suspension. Suspension design uses three servos (sold separately) to simulate hydraulics
• Shocks: four coil over shocks
• Metal weights included
• Patented front suspension hopping mechanism
What We Like:
We've seen the work that's gone into the bodies used on these cars (as well as the chassis), so it's a not brainer from RR to offer a full-chrome packaged chassis to help kick start a custom build. Oh, and it looks cool. And it makes us want one now. The ultimate bling package!
What We're Not Sure About:
That price seems a bit high seeing as you can get a full RTR – with electronics, wheels and tires and body – for about $400. But, since it is custom in the 'right direction' for custom builders, RR should have no problem selling out of them.
For more information, please visit: www.redcatracing.com
Gallery

Check out more cool products from Redcat Racing on CompetitionX.
Make sure you visit and subscribe to our YouTube Channel (CompetitionX YouTube) for up to date videos on all the current products!
Notice: Some of our articles, videos and descriptions may contain affiliate links, which means that if you click on one of the product links, we may receive a small commission. This helps support the website and social media channels and allows us to continue to produce content. Thank you for the support!
#redcatracing #rccars #competitionx