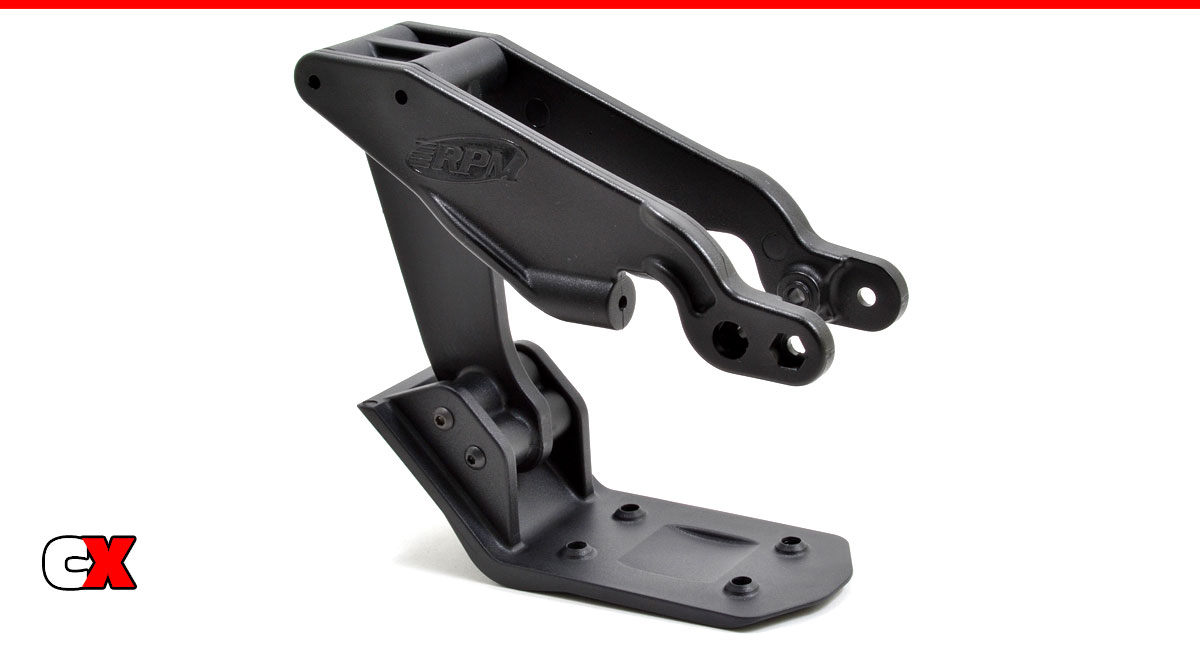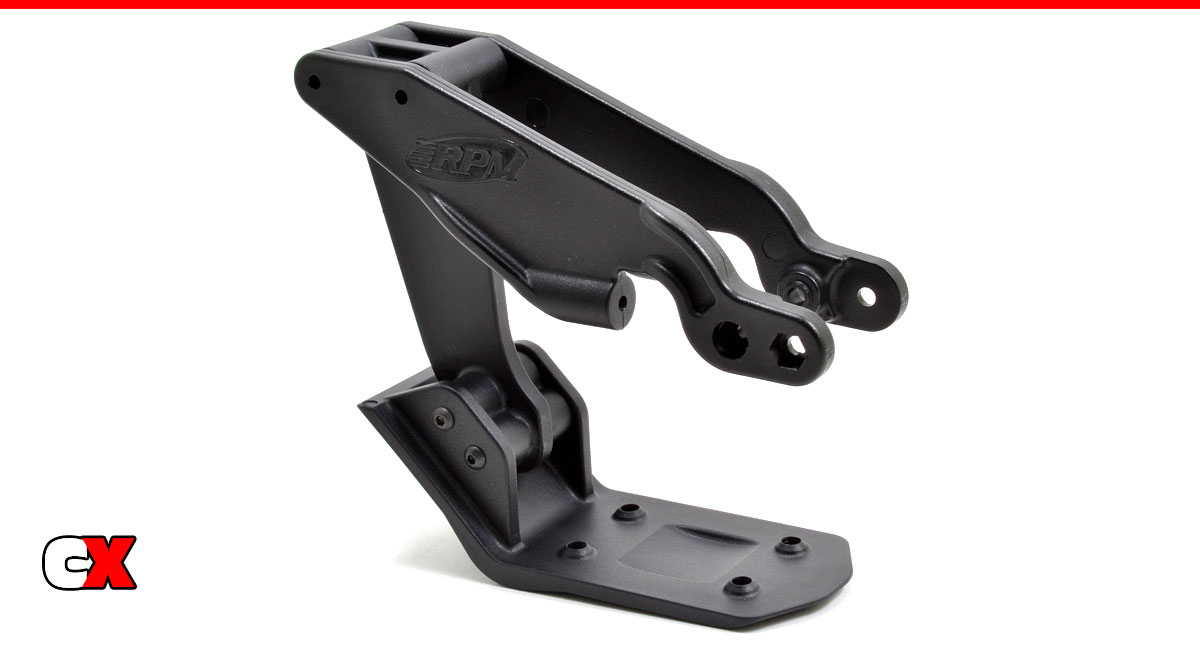 RPM RC Products has come out with a new heavy duty wing mount system for you ARRMA 6S-powered vehicles. This unit incorporates a pair of over-sized wing mounts with a new rear skid plate, adding more beef to the system to keep it intact in the event of a crash. This system also includes a brace that, in tying the mounts and skid plate together, eliminates the leveraging action on the wing, a force that typically breaks the wing off.
Quick Stats
Product: RPM HD Wing Mount System
Part #: 81802
Scale: n/a
Price: $21.95
Build Type: n/a
BUY NOW: https://bit.ly/3oh5M1P
What We Like:
The team over at RPM always comes out with interesting and unique, problem-solving products – this HD Wing Mount System being one of them. In addition to just beefing it up, they also added parts that are designed to completely eliminate breakage. Plus, well, the parts look great! This is a win/win product for both RPM and ARRMA owners.
What We're Not Sure About:
Sure the stock wing works, but it would be cool to have an updated RPM-style wing.
For more information, please visit: www.rpmrcproducts.com
Gallery

Check out more cool products from RPM RC Products on CompetitionX.
Make sure you visit and subscribe to our YouTube Channel (CompetitionX YouTube) for up to date videos on all the current products!
Notice: Some of our articles, videos and descriptions may contain affiliate links, which means that if you click on one of the product links, we may receive a small commission. This helps support the website and social media channels and allows us to continue to produce content. Thank you for the support!
#rpmrcproducts #rccars #competitionx