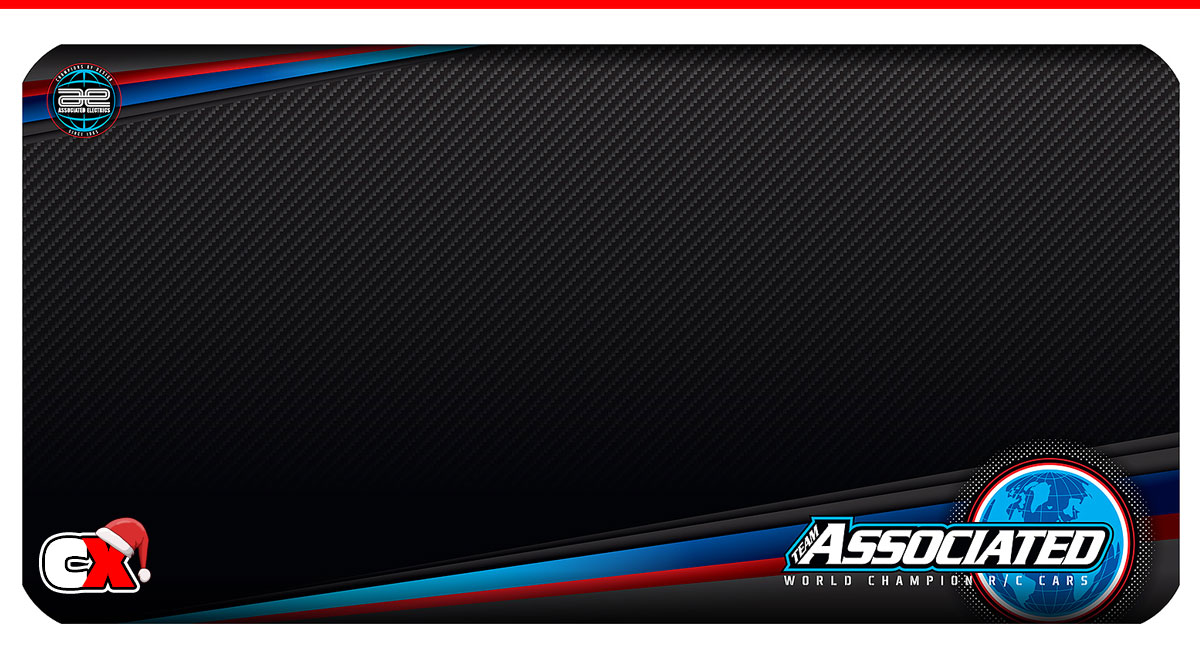 Hang out in your pit (or home work space) with this colorful pit mat from Team Associated.
This mat measures 24×28″ and features a carbon print with AE logos and colors stripes. It's a great way to protect your workspace and can be easily rolled up for transportation.
Quick Stats
Product: Pit Mat – 2023
Part #: 97084
Scale: n/a
Price: $28.99
Build Type: n/a
BUY NOW: https://bit.ly/3ARLDFl
What We Like:
Pit mats are pit mats, however this is one of the first we've seen that actually LOOKS really cool! Love the carbon print and colorful labels as well as the dual AE logos. We've got our pit mats sorted out but we would certainly rock one of these if it happened to show up on our doorstep!
What We're Not Sure About:
Nada. Just a great pit mat for protecting your work surface.
For more information, please visit: www.associatedelectrics.com
Gallery

Check out more cool products from Team Associated on CompetitionX.
Make sure you visit and subscribe to our YouTube Channel (CompetitionX YouTube) for up to date videos on all the current products!
Notice: Some of our articles, videos and descriptions may contain affiliate links, which means that if you click on one of the product links, we may receive a small commission. This helps support the website and social media channels and allows us to continue to produce content. Thank you for the support!
#teamassociated #rccars #competitionx